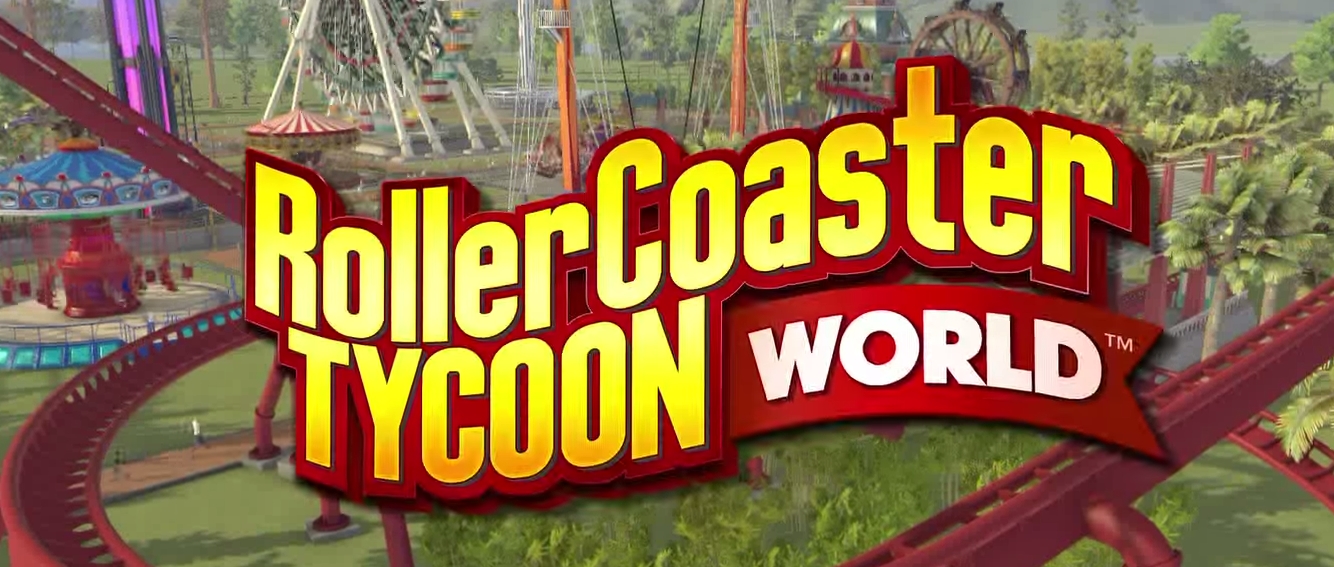 ​
Atari has just announced the release date for RollerCoaster Tycoon World, which is planned to be December 10, 2015. The theme park simulation game has always been a favorite to many back in the late 90s and early 2000s. The series has since received several new installments, and has been a major franchise in the simulation game genre.

The franchise first started with the original RollerCoaster Tycoon in March of 1999, which was what made many fans start following the series. The next game was RollerCoaster Tycoon 2, released in 2002, which featured a more interactive building system with many added challenges and mechanics from its predecessor. RollerCoaster Tycoon 3 was released in October of 2004, and was the first to bring 3D graphics to the series. Atari also took a lot of advice from fans' input on what they would like to see in the next installment, which Atari then gathered all of these suggestions and implemented them into the upcoming RollerCoaster Tycoon World.

This game will include powerful building tools such as 3D effects, as well as free-form object placements, where you can control and place every single in-game object anywhere on the map. Players will be able to build amazing rides and change your park's terrain, which will have its own effects on guests and the rides in certain environments.

You will also be able to check out your friends' theme parks, look at their most recent builds, and give them advice on what to do next for their park. Developers at Atari and Nvizzio Creations worked closely with Six Flags to get insight on how to make these rides be as realistic as possible.
​
What are your thoughts on this game, and how many of you are looking forward to the newest game in the series? Let me know if you're a fan of the games in the comments below!