With all the recent popularity of a post-apocalypse theme for games and movies this year, the developers of
Rocket League
only felt it was right to bring it to their game as well. With this unique vehicle soccer game gaining much more of a following over the past several months, the devs at Psyonix have been launching a steady stream of fresh content for everyone to enjoy.
Chaos Run will feature an adequate amount of new items for the game including two new Battle-Cars which are named Ripper and Grog, twelve decals for each new car, and even five new trophies to attain. Furthermore, there will also be multiple additions to choose from such as two new wheels and rocket trails, three new toppers and antennas, and also two more paint types which will be camo and sun-damaged. All of this content will come with the purchase of Chaos Run, which will release in the United States and Europe at the price of $3.99 (or your regional equivalent.)
All of this aside, players can also expect to gain free access to the new and unparalleled arena. The reason this new arena is so unique is mainly because the entire arena's ground is sloped, which is unlike any other
Rocket League
arena before it. Not to mention it will also feature a much different boost placement, along with being a wider arena in comparison to any others that have been played on previously. This is only the first unconventional arena Psyonix plans to bring to
Rocket League
, with a supposed many more, even more diverse-styled ones to come in the future. The developers also wanted to mention that anyone who purchases Chaos Run will also receive new in-game music from Kevin Riepl, and several new garage items. In conclusion they said that there will be further announcements about
Rocket League
in the coming weeks, so keep an eye out for what surprises may be in store!
The Chaos Run DLC is slated to release sometime in "early December," although an exact date it can be expected has not been revealed.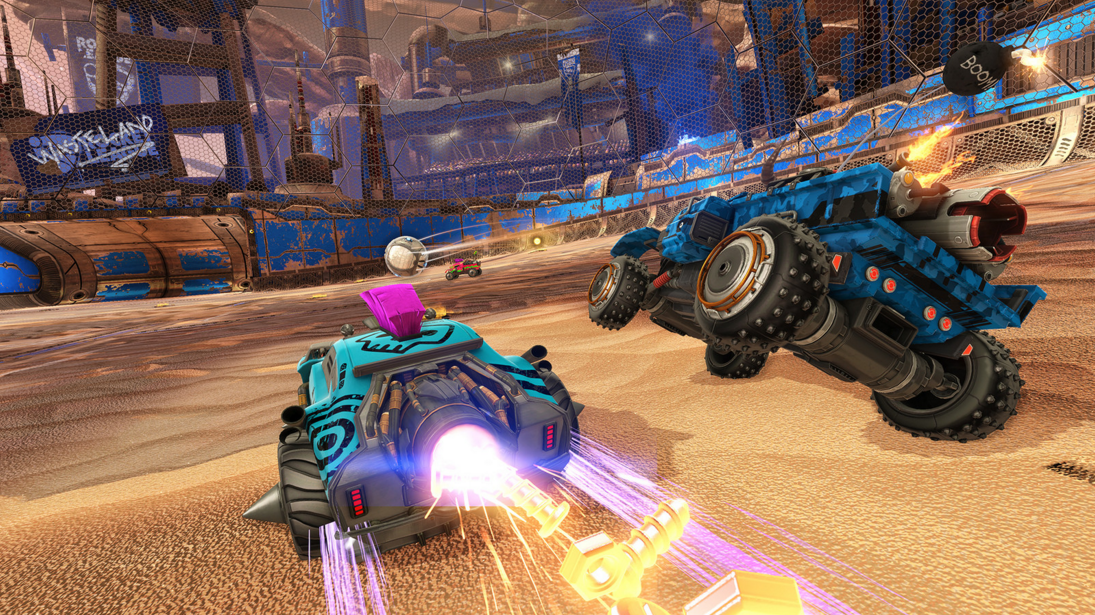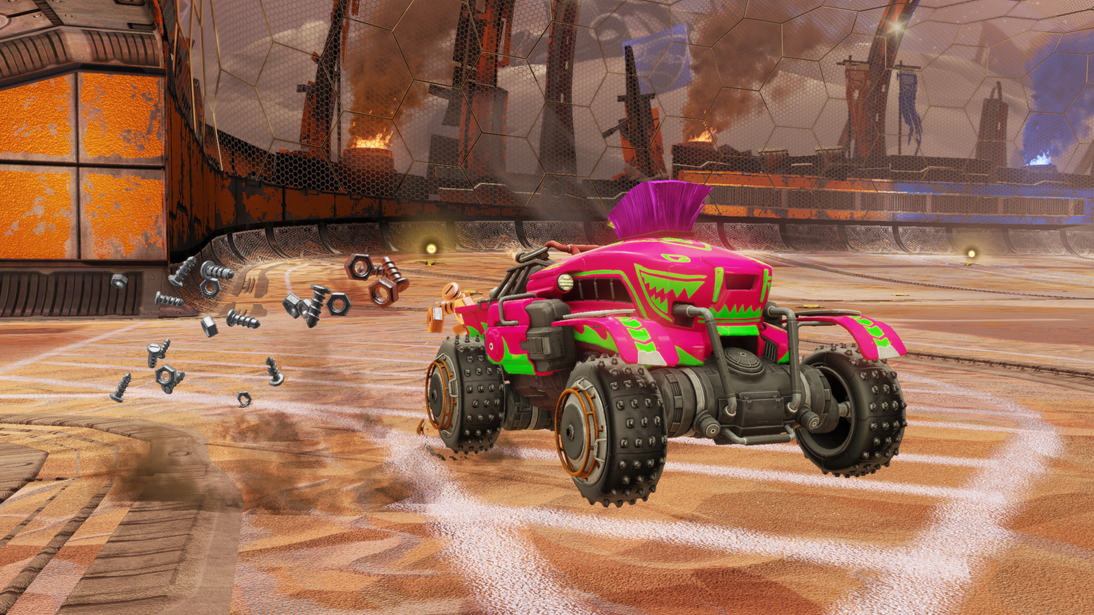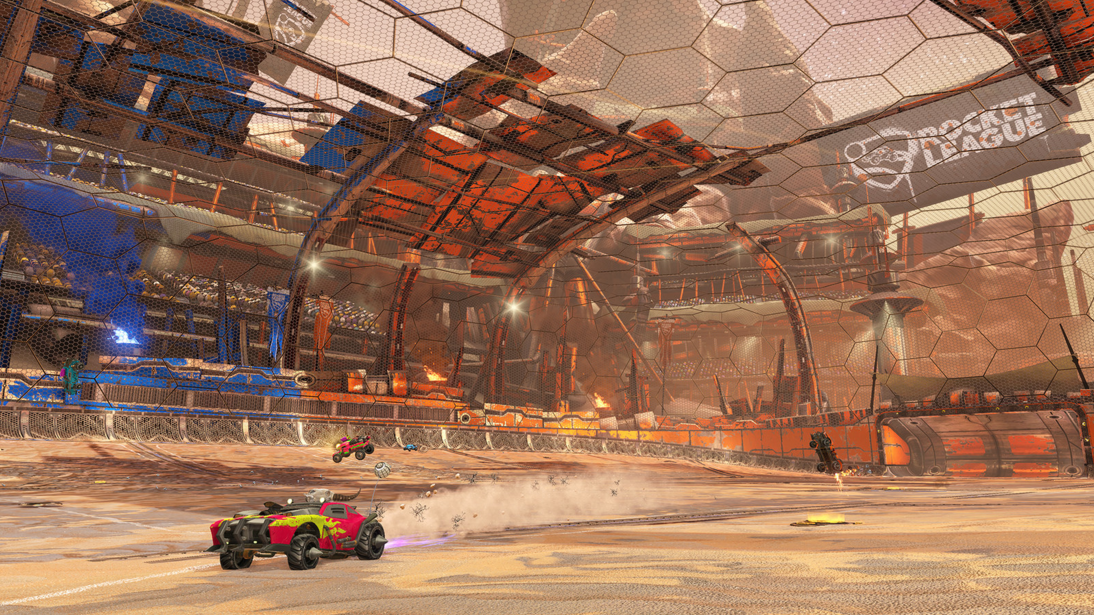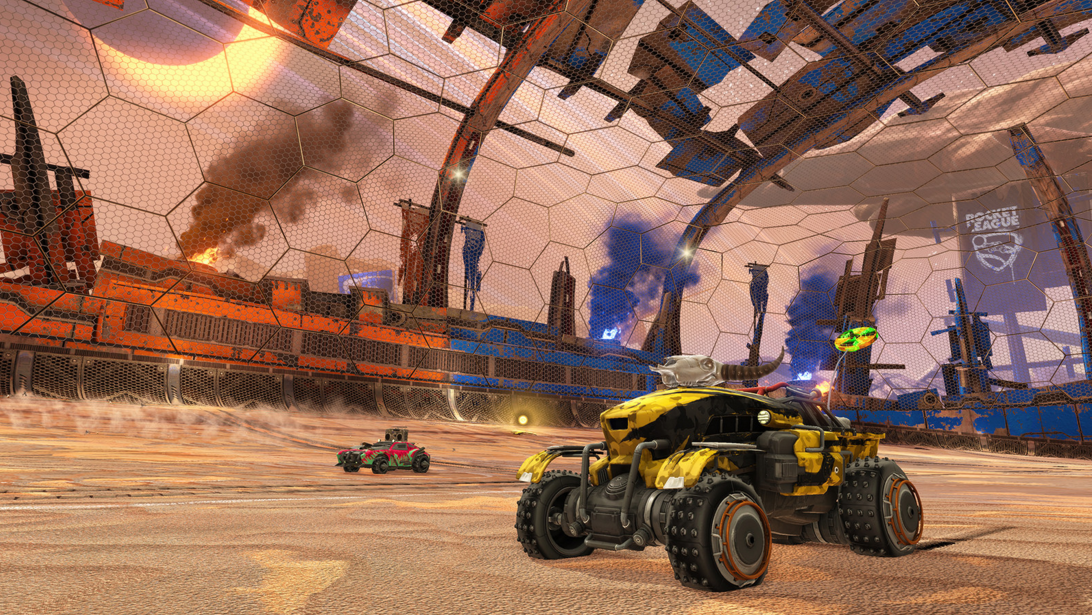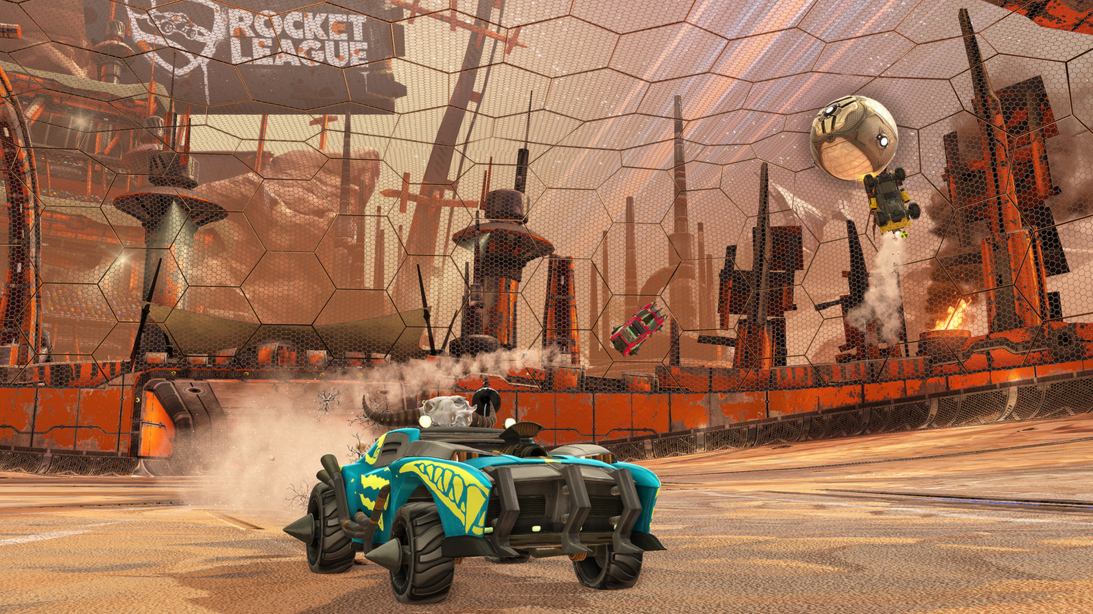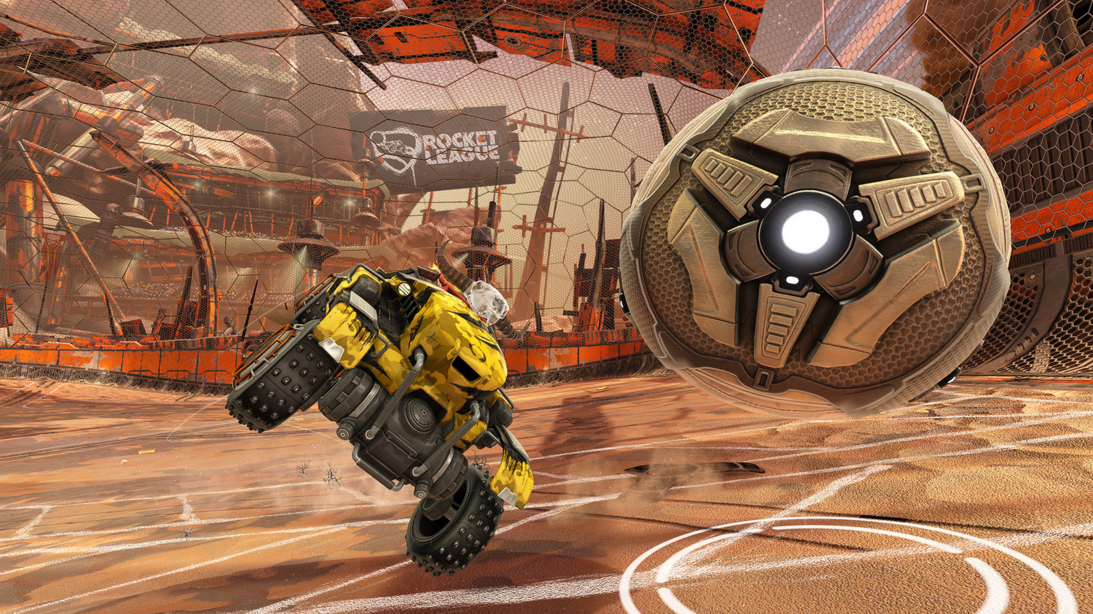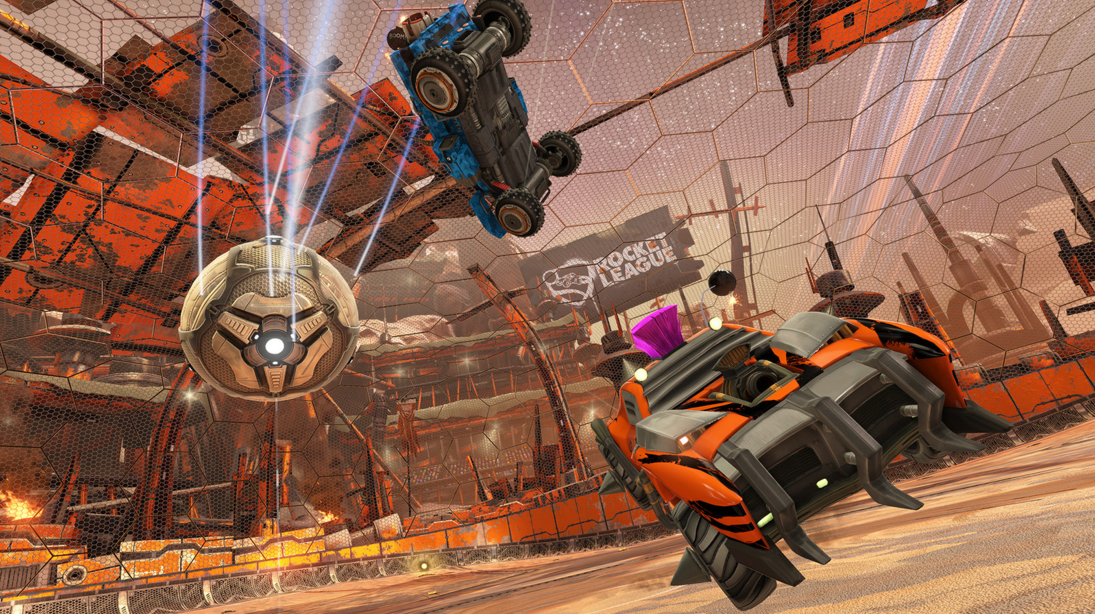 Steam
|
PlayStation Blog