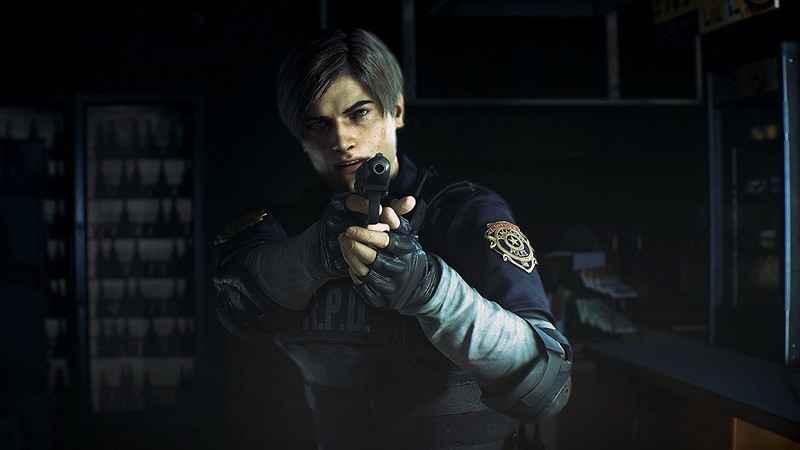 Capcom has announced that the Resident Evil 2 remake will be released on January 25, 2019. The reveal was made during Sony's PlayStation press conference at E3, where a brand new trailer for the game was shown. The video showed Leon Kenney in his classic blue Racoon City Police Department uniform, before ending with the release date and confirmation that pre-orders are now open.
As previously revealed, the Resident Evil 2 remake project is being led by Yoshiaki Hirabayashi, who served as the producer of the Resident Evil HD Remaster that was released in January 2015, and is part of Capcom R&D Division 1.
The project was initially announced in 2015 when Capcom said the development effort was in the very early stages of development. Just over three years later and it's reaching completion.
Source: GameSpot