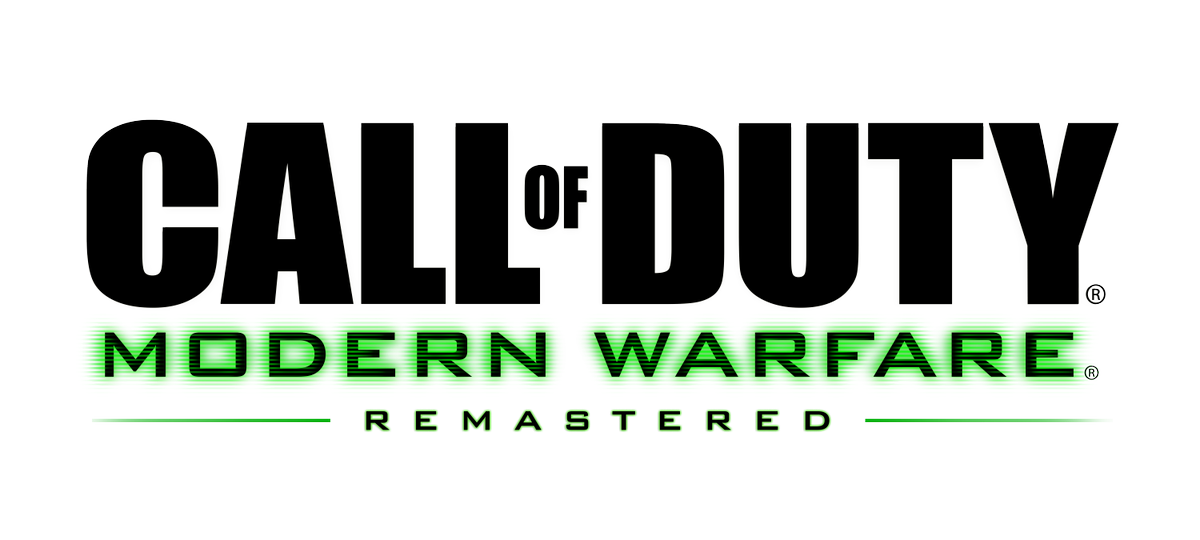 The 2007 original Call of Duty 4: Modern Warfare contained a glitch on one of the maps where, under the right circumstances, you could slip out of the map.
Now that Modern Warfare Remastered is out, it's been discovered that developer Raven Software paid tribute to this glitch by putting a "Caution" sign over the area where this could happen. This was discovered recently by Reddit user DaJeroen and highlighted by Kotaku. Check out the image below:
This glitch was a pretty wild one, as it caused players to slip into another dimension, basically. The new caution sign is a pretty cool Easter egg for fans of the franchise to come across.
Modern Warfare Remastered officially launched on November 4th for PlayStation 4, Xbox One, and PC. The only way to get it is to buy one of the premium versions of Call of Duty: Infinite Warfare, which start at $80. As of yet, Activision has not said if it will ever release the remaster on its own--but it also hasn't ruled it out. The remaster includes the game's campaign and multiplayer mode.
What do you think of this? Will you be trying this easter egg out? Let us know in the comments below!
Source:
GameSpot