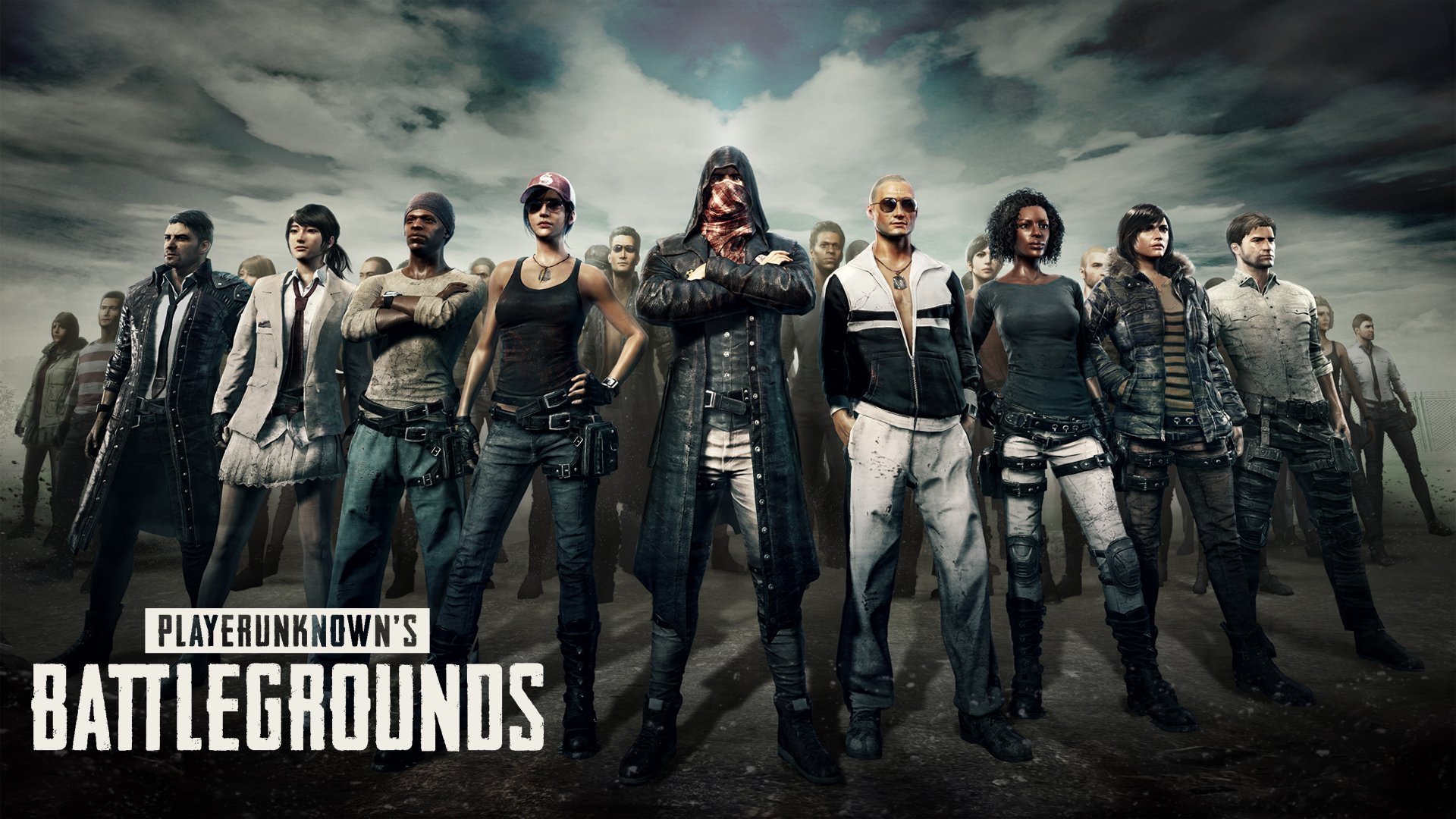 The new PUBG map, Savage, is currently available to testers--and only Solo is supported. But that is changing, as developer PUBG Corp. announced today in a Steam post that it is opening up support Squads on the game's experimental test server.
You need a key to access this, and if you were not able to secure one already you can grab one on the PUBG website here. There is no telling how long they'll be available for, so if you're interested, you should act quickly. There are "hundreds of thousands" of keys being made available, but given how big PUBG is, they could run out.
If you get in and want to play Squads on the new map, you should be aware that you might see longer matchmaking times. In addition to adding Squads support, PUBG Corp. is updating the current version of the Savage map with the following changes:
Increased the item and weapon spawn rates inside residential buildings and small cabins to improve the looting experience along the outskirts of the map.
The first blue zone circle will show up right at the beginning of the match so players can plan their strategy before parachuting.
Blue zone time adjusted to speed up gameplay during the first phase of the match.
Red zone frequency has been lowered
There are now fewer explosions inside each red zone. The size of the red zone remains the same.
Vans now spawn less often. The two-wheeled motorcycle spawns more often. Motorbikes with sidecars have been removed from Codename: Savage.
Savage is much smaller than the two existing PUBG maps, which leads to faster and more frenetic matches. PUBG creator Brendan Greene says the map "should give you all a much more intense and faster-paced Battle Royale experience."
If you're not in the Savage beta, there is still fairly new PUBG content to check out. PUBG Corp. recently released a new update that added a weapon skin system, allowing players to customize the look of their weapons with cosmetics obtained through new crates. Additionally, the developer is giving away a free weapon skin to PC players for a limited time to celebrate the one-year anniversary of PUBG's early access release.
Source: GameSpot