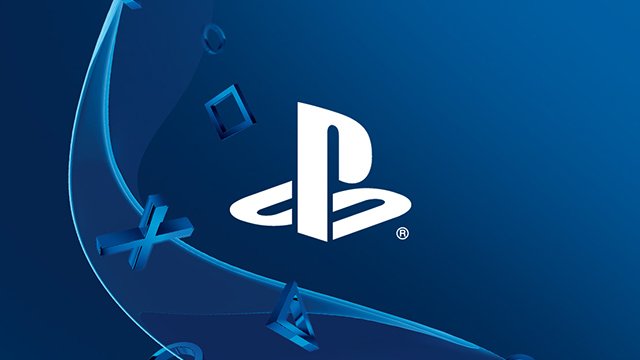 December is nearly upon us, and that means another batch of free games is on the way for PlayStation Plus members. Six more games are set to be available soon for all subscribers, with PS4, PS3, and Vita owners each getting at least two.
As usual, the main highlight comes on PS4. First up is Darksiders II Deathinitive Edition, the remastered version of the 2012 action game. It includes all DLC released for the original version along with improved graphics and other enhancements. It'll be joined by a more family-friendly game in Kung Fu Panda: Showdown of Legendary Legends. The ongoing bonus PS Plus game, Until Dawn: Rush of Blood, will continue to be available throughout December, too. If you're in Europe, you can still grab That's You.
PS4 will owners will receive a third game this month, thanks to Cross-Buy: the Metroidvania-style Forma 8, which is officially one of Vita's free games for December, will also be playable on PS4. Vita's other new game in December will be co-op shooter Wanted Corp. Rounding out the month's lineup are two PS3 games: Syberia Collection (which includes adventure game Syberia and Syberia II) and Xblaze Lost: Memories.
These freebies will be available starting next Tuesday, December 5. You have until then to claim November's free PS Plus games, which include Worms Battlegrounds. You can see the full December lineup below.
As previously announced, a beta of the upcoming Monster Hunter World will be available exclusively to PS Plus members. It will run from December 9-12 and features the Ancient Forest and Wildspire Waste levels, where you'll hunt a Great Jagras and Barroth. An additional bonus will also be available during December and into next year in the US. From December 12 through January 9, PS Plus subscribers can claim the Smite PlayStation Plus Pack, which consists of a variety of gods, skins, voice packs, and an announcer pack.
December 2017 Free PS Plus Games
PS4
Darksiders II: Deathinitive Edition
Forma 8
Kung Fu Panda: Showdown of the Legendary Legends
That's You (EU only)
Until Dawn: Rush of Blood (PSVR)
PS3
Xblaze Lost: Memories
Syberia Collection
Vita
Source: GameSpot