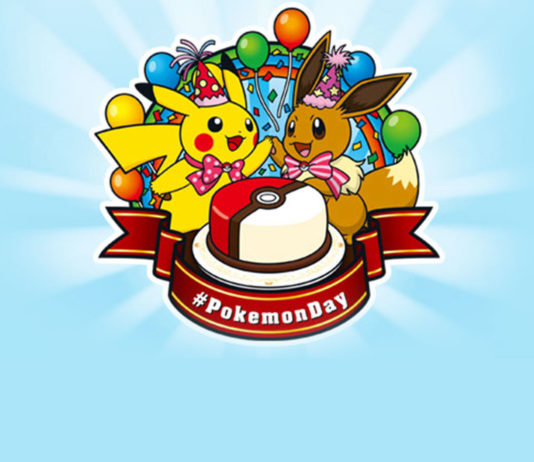 The Pokemon series is celebrating its 23rd anniversary on February 27, and Niantic is commemorating the occasion with a special event in Pokemon Go. The annual Pokemon Day celebration returns at 1 PM PT / 4 PM ET on February 26, and it'll feature a lot of Pokemon from the original Red and Blue versions.
Throughout the event, Pokemon that appear early on in the Gen 1 games will spawn much more frequently in the wild. Moreover, players will have a chance of finding Shiny versions of Pidgey and Rattata, and Kanto Pokemon will also be featured in Raid Battles.
On top of that, players will have a chance of encountering special versions of Pikachu and Eevee during the Pokemon Day event. These variants will be wearing festive flower crowns, and they can be found either in the wild or through special Field Research tasks.
The Pokemon Day event runs until 1 PM PT / 4 PM ET on February 28. You can read more details about it on the official Pokemon Go website.
Niantic recently rolled out a new AR photo mode for Pokemon Go, and it came with a surprise: Smeargle. The Painter Pokemon has begun appearing in the mobile game for the first time, but the only way to encounter it is through the new mode. Smeargle will reportedly occasionally appear in photos you take, then show up in the wild after you exit the mode, giving you a chance to catch it.
In other Pokemon Go news, Niantic is introducing a new item to the game this week called the Team Medallion. It can be purchased from the in-game shop and gives players the option to switch teams, but it can only be used once every 365 days. The developer has also brought back the Legendary Pokemon Latias for a limited-time Raid event.
Source: GameSpot