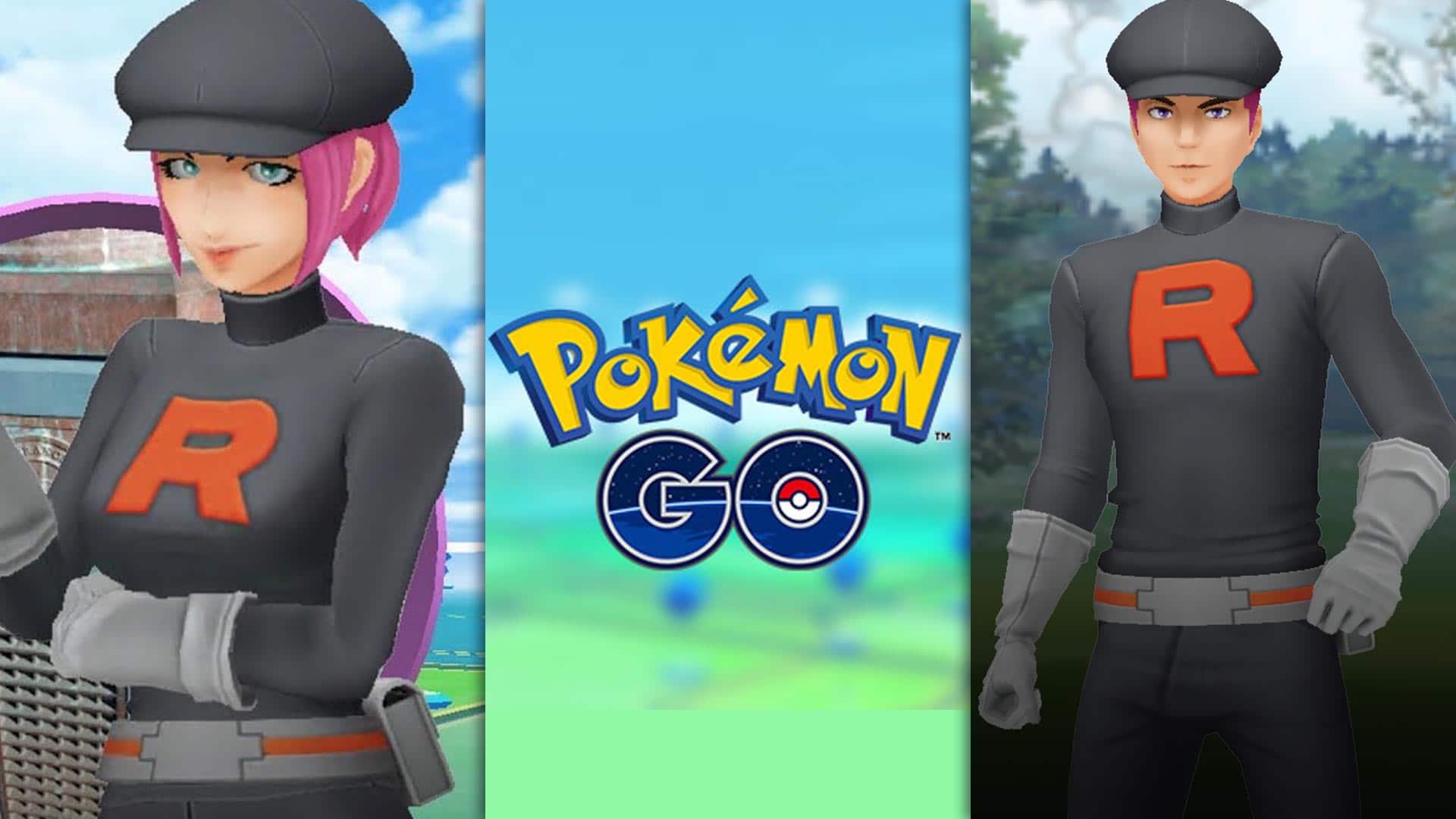 After numerous teases, Team Rocket finally made their debut in Pokemon Go earlier this week. The villainous trainers would "take over" various PokeStops around the world and challenge players to battles using their Shadow Pokemon. Although Rocket sightings up until now have been relatively rare, particularly if you live in rural areas, you'll have a better chance to encounter some Rocket grunts today, July 28, thanks to a special limited-time event.
From
4-5 PM local time
, Team Rocket grunts will take over all of your local PokeStops, guaranteeing you'll encounter the villainous trainers during that time frame. When you spin the Photo Disc at a Team Rocket PokeStop, the Rocket grunt will reveal themselves and challenge you to a Pokemon battle. As previously mentioned, Team Rocket has Shadow Pokemon in their possession, which are surrounded by a sinister aura.
If you defeat the Rocket grunt, they'll leave their Shadow Pokemon behind, giving you an opportunity to capture it. You can choose to either keep the Pokemon in its Shadow form or "purify" it. Not only will this return the Pokemon's appearance to normal, but it'll also increase its stats and confer a few other benefits. You can read more about how the process works in our guide to catching and purifying Shadow Pokemon.
While you're out searching for Team Rocket, you may want to search for Armored Mewtwo Raids as well--the Legendary Pokemon is leaving the game on July 31, making this your last opportunity to add one to your collection. Pokemon Go's One Piece crossover event is also ending soon; you have until tomorrow, July 29, to catch a Pikachu sporting a straw hat like the one that One Piece hero Luffy wears.
Meanwhile, Pokemon Go's next Community Day is scheduled for Saturday, August 3. This time, the featured Pokemon will be Ralts. If you can evolve it into one of its final forms--Gardevoir or Gallade--up to an hour after the Community Day ends, the Pokemon will automatically learn a special event-exclusive move. Additionally, Pokemon Eggs will hatch at a quarter of the distance they typically require during the Community Day.
Source: GameSpot