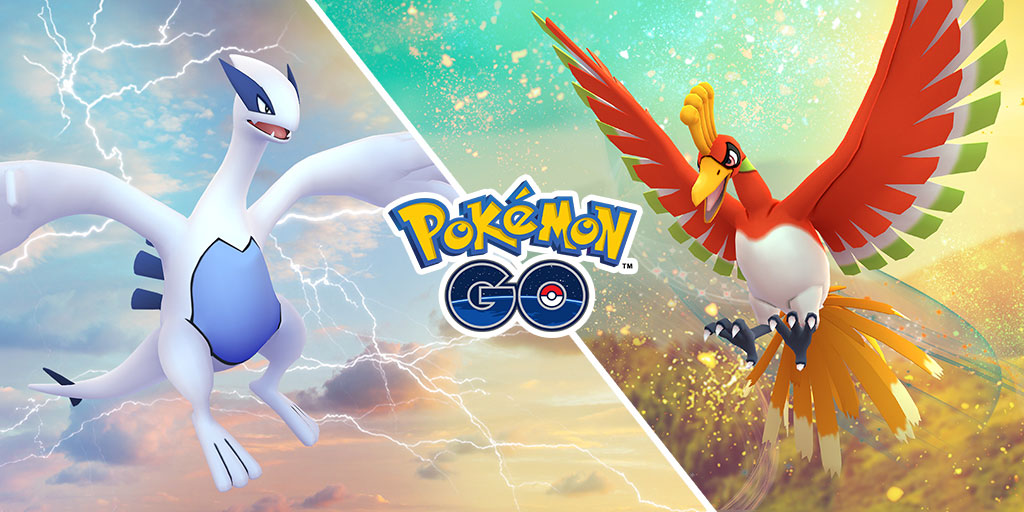 It's the beginning of a new month, which means new Field Research tasks are now available in Pokemon Go. Just as with December's Field Research, if you complete enough tasks to achieve a Research Breakthrough, you'll have a chance to encounter one of several different Legendary Pokemon, including two new possibilities: Ho-Oh and Lugia.
Following their brief return for a special Raid weekend event last month, the Pokemon Gold and Silver cover monsters are now among the Legendaries you can catch when you achieve a Research Breakthrough, joining the previously available Articuno, Zapdos, Moltres, Raikou, Entei, and Suicune. You'll have an opportunity to encounter these Pokemon through the end of February.
In contrast to Special Research quests, which are assigned by Professor Willow and typically lead to an encounter with a Mythical Pokemon such as Meltan, Field Research tasks are acquired by spinning the PhotoDisc at Poke Stops. You'll earn a stamp for the first Field Research task you complete each day; collecting seven stamps will lead to a Research Breakthrough.
On top of the new Field Research tasks, another Legendary Pokemon, Heatran, is still available in Go. The Gen 4 Legendary debuted as a Raid boss last month immediately following Cresselia's departure, and it's scheduled to appear in Raid Battles until January 15.
Pokemon Go's first Community Day of 2019 is also just around the corner. The event takes place next Saturday, January 12, and will feature the final Gen 2 starter Pokemon, Totodile. Players will also be able to hatch Eggs at a quarter of their typical required distance during the Community Day.
Source: GameSpot