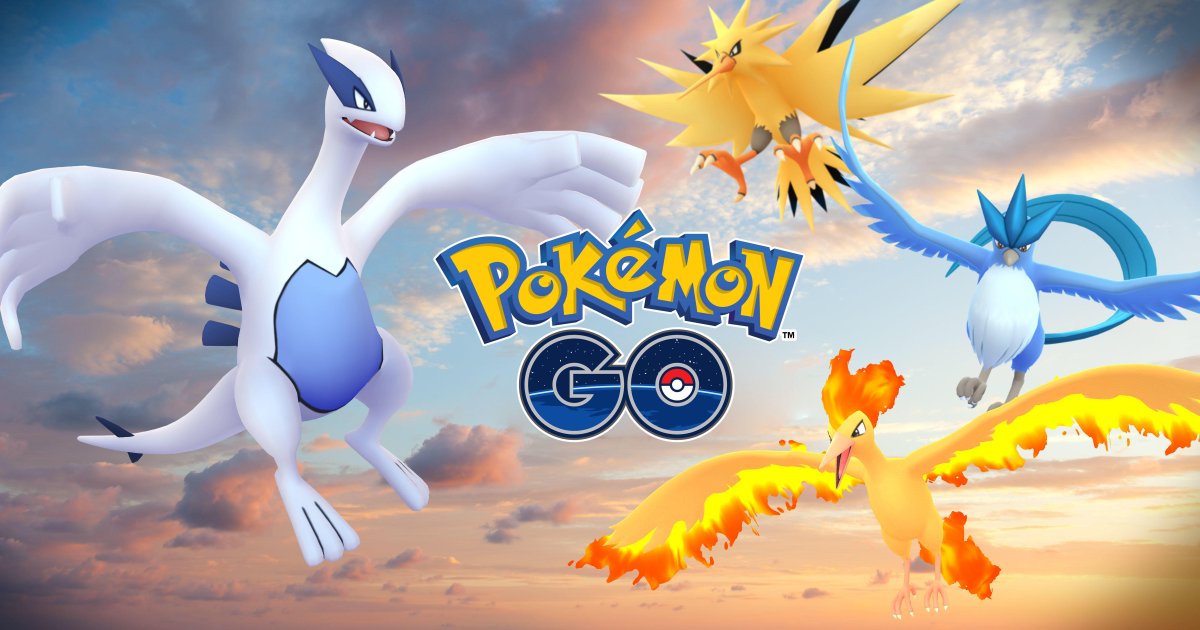 Pokemon Go players who were looking to take advantage of the limited-time Equinox event before it concludes may have experienced some trouble connecting to the game yesterday, as a server issue prevented many from logging on for most of the day. Developer Niantic has since resolved the problem, and today the company revealed it will extend the Equinox event to compensate for the outage.
On Facebook, Niantic announced that the in-game Equinox event will now run until October 3, giving players an additional day to take part in it. During the event, you'll earn double Stardust for catching Pokemon and hatching Pokemon eggs, while registering a new Pokemon in your Pokedex will net you triple the amount of XP as normal.
In addition to that, players have a chance to get special 2 km eggs from PokeStops and Gyms during the Equinox event, which may hatch into Chansey, Mareep, Larvitar, and other rare Pokemon. Niantic is also offering "special boxes" from Pokemon Go's in-game shop that contain items like Lucky Eggs, Lure Modules, and new Super Incubators; the latter hatch eggs 1.5 times faster than a regular Incubator.
Beyond the Equniox event, Pokemon Go players still have a few more days to capture Entei, Raikou, or Suicune, the Legendary dogs from Pokemon Gold and Silver. Each of the three Pokemon is currently available in a certain region until September 29th. Raikou can be found in the Americas; Entei is available in Europe and Africa; and Suicune is currently in the Asia-Pacific region. On September 30th, the Legendary Pokemon will rotate to a different part of the world, where they will be available until October 31st.
Source: GameSpot