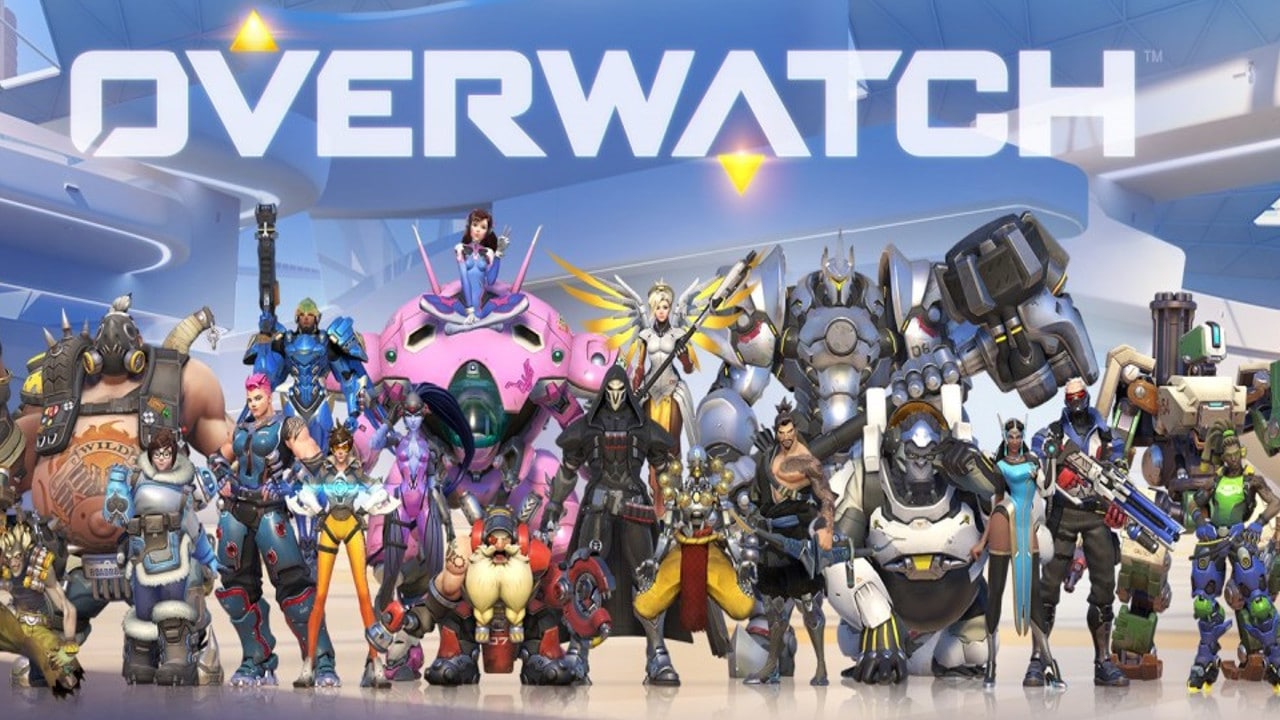 Overwatch's newest hero, Moira, was announced at BlizzCon over the weekend and people who attended the show could get a first try. Now, Blizzard has released Moira onto Overwatch's Public Test Realm on PC, allowing many more to try her out.
Moira, Overwatch's 26th character, is mainly a healer. Her principal attack is called Biotic Grasp; it sprays a "cone of energy" that heals teammates in range. Her alternate fire is a beam that attaches to a the nearest enemy, taking their health and dealing damage.
For a deep dive into her abilities and skills, check out GameSpot's previous coverage here. We are playing with Moira right on PC through the PTR. You can watch us through the livestream embedded above.
The PTR is only available on PC, and you can
find out how to sign up
here
. Overwatch updates are typically released first on the PTR for the purpose of testing before being rolled out widely on PC, as well as Xbox One and PlayStation 4.
The PTR patch that adds Moira also makes a number of character balance changes, which were outlined in this Blizzard blog post. First, the damage from Ana's biotic rifle is increased from 60 to 70, while Mercy's Resurrect now has a cast time of 1.75 seconds instead of being instant. There are also some bug fixes. This patch fixes an issue that "caused some objects to uncharacteristically fly across the room" on the Horizon Lunar Colony map. All good things must end eventually, it seems.
You can see the full patch notes below.
Overwatch November 6 PTR Patch Notes:
HERO UPDATES
Ana
Biotic Rifle

Damage increased from 60 to 70
Developer Comment: Ana has been outshined by other support heroes lately. Boosting her damage will help her defend herself and make her more threatening to the enemy team.
Mercy
Resurrect

Cast time increased from 0 seconds to 1.75 seconds
Mercy's movement speed is now reduced by 75% while casting
Can now be interrupted when Mercy is knocked back, stunned, or hacked

Valkyrie

When activated, Resurrection no longer has a cast time
While active, casting Resurrect does not reduce Mercy's movement speed
Developer Comment: We feel that Mercy's recent rework has been successful, but her Resurrect ability still feels too strong and frustrating to play against. Now that it has a cast time, there is more room for enemies to counter the ability. However, casting Resurrect happens instantly when Valkyrie is active. This should make her feel powerful when she transforms on the battlefield.
BUG FIXES
General
Fixed several issues that prevented the announcer voice lines from playing correctly in Competitive, Elimination, and Capture the Flag game modes
Fixed a bug that caused the announcer's "player eliminated" voice line to play for the eliminated player
Fixed a bug that caused the announcer's attack and defense voice lines to play for the incorrect team
Fixed a bug that prevented players from progressing past the Helix Rocket demonstration in the tutorial
A.I.
Fixed an issue that affected the Bastion Bot's movement when defending Objective A on Eichenwalde
Fixed a bug that prevented bots from defending Objective A on certain maps
Heroes
Fixed an issue that prevented Junkrat's RIP-Tire from casting properly while jumping
Fixed an issue causing Roadhog's Chain Hook to latch on to enemy players for longer than intended
Fixed an issue that made Roadhog's Chain Hook appear to come from off screen
Maps
Fixed a bug that caused some objects to uncharacteristically fly across the room when shot on Horizon Lunar Colony
Source: GameSpot