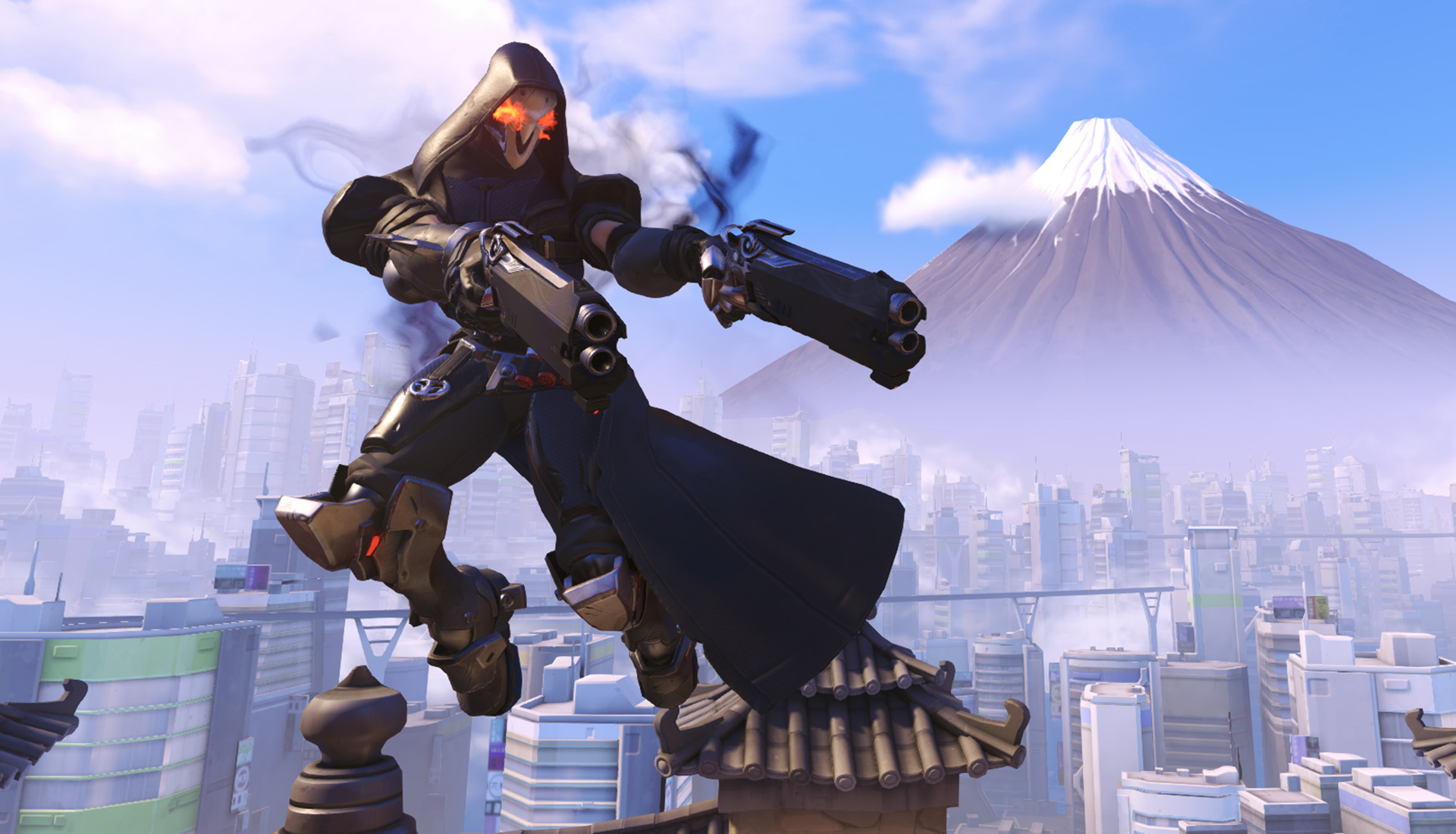 The next Overwatch free weekend is coming up soon. Blizzard today announced that the hero shooter will be playable completely free on Xbox One, PlayStation 4, and PC next weekend, running November 17-20. It kicks off November 17 at 11 AM PT and runs through November 20 at 11:59 PM PT.
All 26 heroes and 16 maps will be playable, Blizzard said. Presumably this includes Moira and Blizzard World, the new hero and map announced last week at BlizzCon. All modes are playable, including Quick Play, Custom Games, and Arcade, while loot boxes are of course also featured in the free weekend.
All progress from the free weekend carries forward, provided you're using the same account on either Battle.net, PlayStation Network, or Xbox Live.
GameSpot spoke with Overwatch principal designer Scott Mercer at BlizzCon about Moira and the new map Blizzard World. He talked about how Blizzard wanted to add another "bad" character to Overwatch, and that's where Moira came from.
"She's a scientist, but ethics aren't her concern," Mercer said. "She cares about the results; she cares about the discovery and the science. And with Talon, she doesn't have to work around things as she might if she was back in Overwatch."
Source: GameSpot