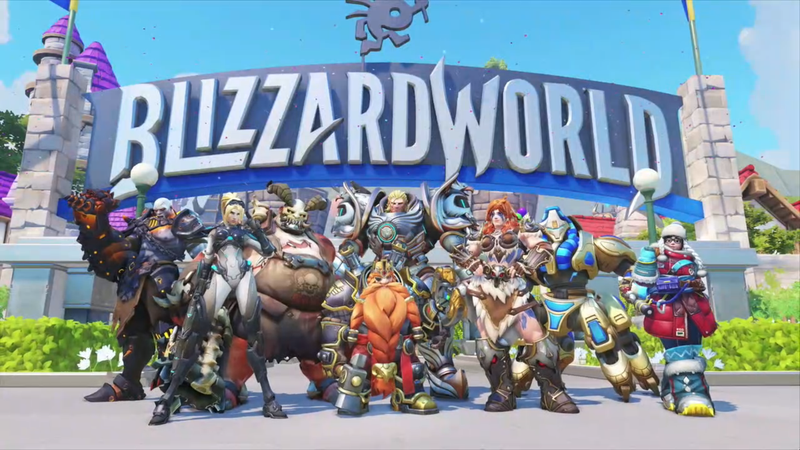 New for Season 8 are changes to the skill rating system, starting with the fact that the difference in the highest and lowest-skilled player on the same team is reduced to these ranges: 1000 SR (Bronze-Diamond), 500 SR (Master), and 250 SR (Grandmaster).
​
This change is being made to make it so players at the high and low ends of the Skill Rating system find matches with other similarly skilled players. "In turn [this] should lead to more satisfying games overall," Blizzard said in a blog post. More details are available here.
If you're new to Overwatch Competitive play, you should know that it's a mode where you can test your skills in a more intense format. First of all, you need to be level 25 to even play, and once you're in, you must complete 10 "placement matches" to secure your initial skill rating which will be between 1 and 5000. You're also assigned a tier (Bronze, Silver, Gold, Platinum, Diamond, Master, or Grandmaster) and you climb through the ranks (or drop lower) based on your performance during a season.
Rewards are available to unlock in Competitive, and if you make it into the top 500 on your platform and in your region at the end of a season you get a special player icon and spray. Additionally, you get an allotment of Competitive Points at the end of a season depending on how well you play. Competitive Play is available on PlayStation 4, Xbox One, and PC.
Source: GameSpot