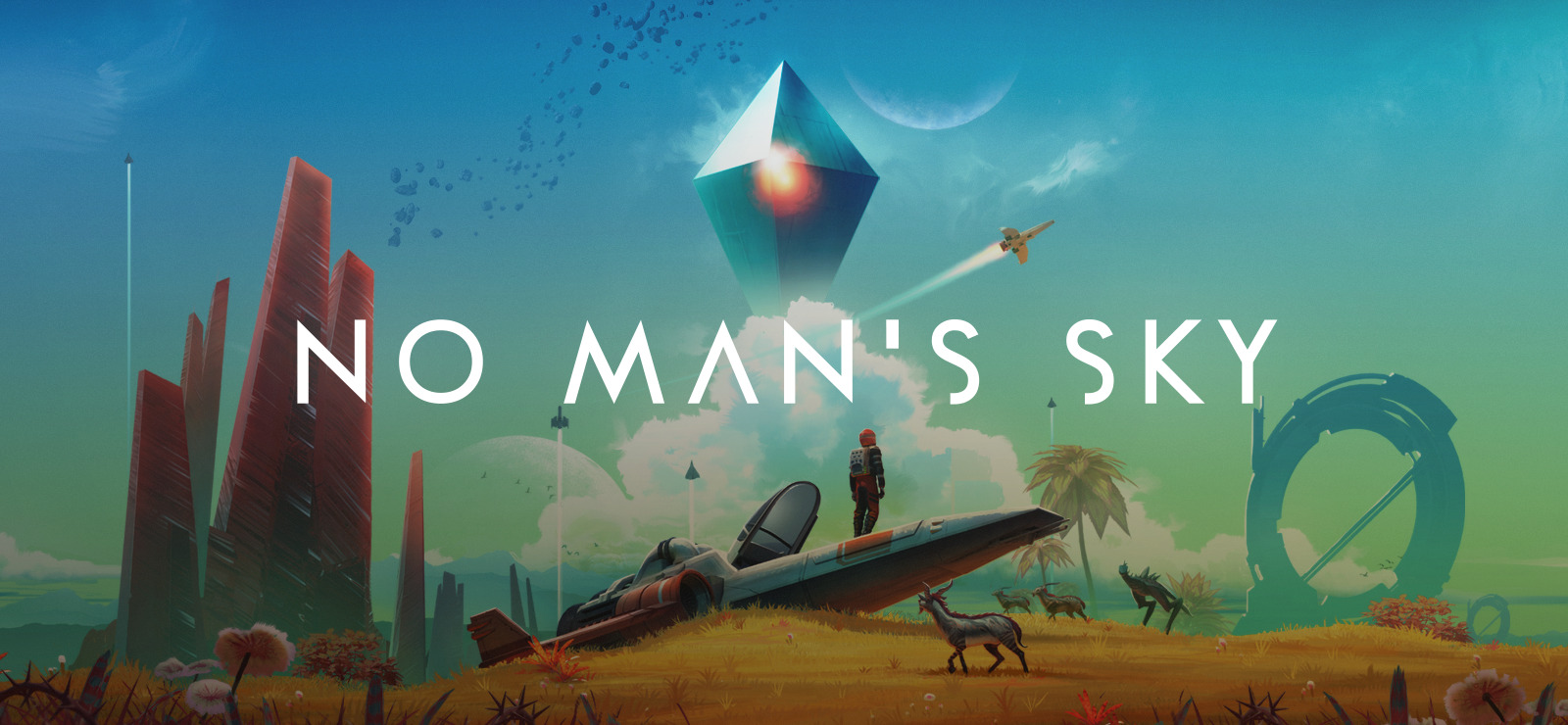 We found out last month that No Man's Sky would be coming to Xbox One at some point this year with an update called "Next", but now we finally have a release date. The title will launch on Xbox One July 24 in the US and July 27 in Europe alongside the new multiplayer update.
Not only will you finally be able to play with your friends in the ever-expanding universe of No Man's Sky, you can either choose to work together, or against one another. And you won't be limited to just your party--you might also run into a few random explorers out there. The update will also allow you to build bases and colonies, engage in epic space battles, and build, race, and share different tracks on planets you discover.
But never fear, PS4 and PC players, the multiplayer update will come free to you too. However, the Xbox One version of the game will come with the multiplayer update and the Foundation, Pathfinder, and Atlas Rises expansions already installed. And of course, it will also have an Xbox One X-enhanced update.
In our original No Man's Sky review, Peter Brown gave the title a 7/10. "The more you get to know it, the more you recognize its faults, and it's easy to fall so deep into the act of exploring and trading that your focus narrows to those aspects alone," Brown said. "If, however, you consider everything it has to offer and listen to what Atlas has to say, No Man's Sky becomes more than a collection of slightly different worlds in a seemingly never-ending galaxy--it becomes an examination of the meaning of life in a way that's more valuable than all the gold or starships in its virtual galaxy."
Source: GameSpot