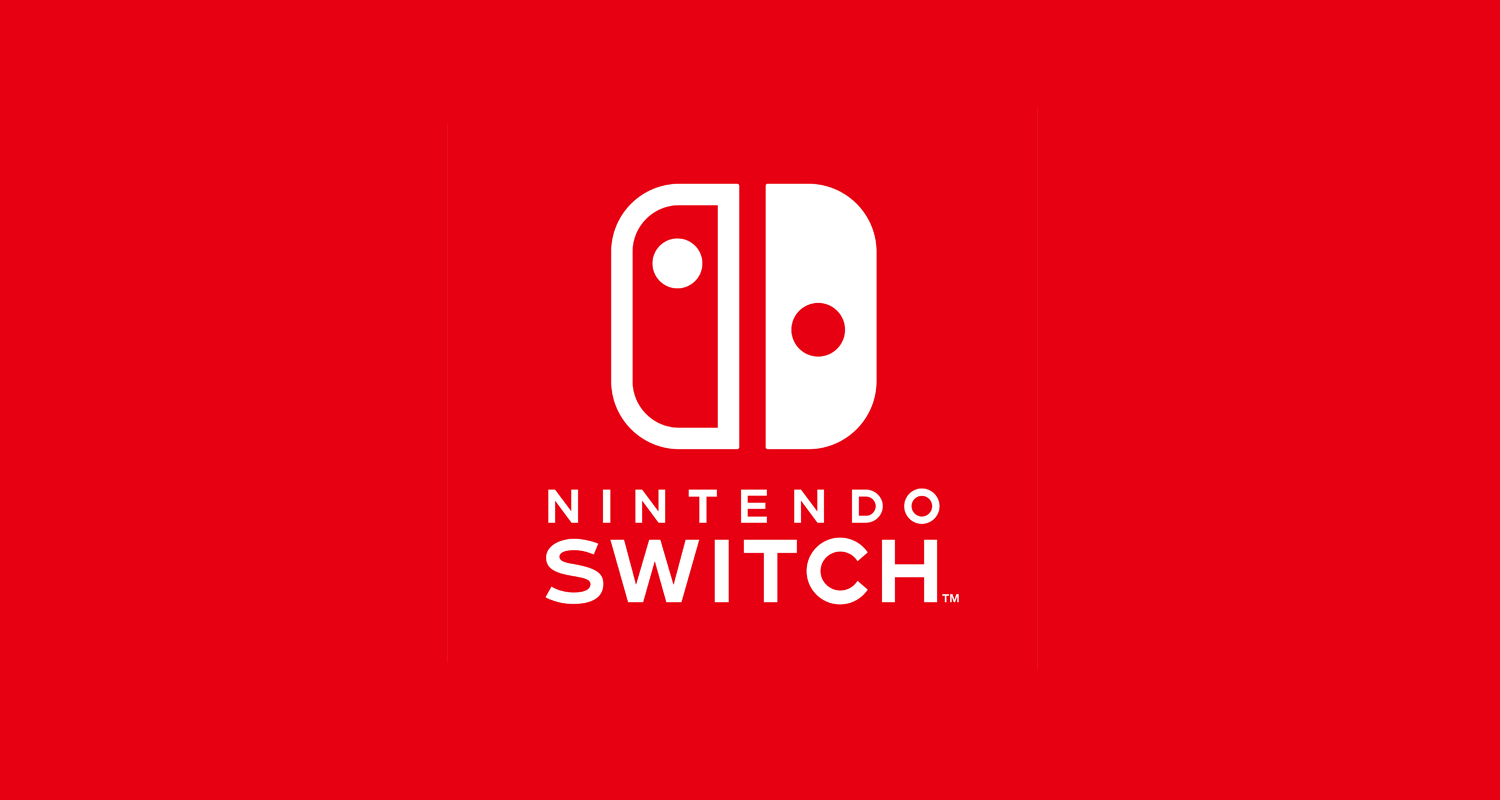 The Nintendo Switch launches on March 3rd for $300 in the US, Nintendo confirmed during its livestream presentation on Thursday night.
Switch will launch simultaneously in the US, Canada, Japan, "major European countries," Hong Kong, and other territories. Pricing was only shared for the US and Japan (where it'll cost 29,980 yen).
Rumors had previously suggested Switch would cost in the neighborhood of $250. Nintendo has said for some time that the system would debut in March.
​
Will you be purchasing the Switch when it's released? Let us know in the comments below!
Source:
GameSpot