Earlier today Nintendo announced the heavily anticipated release date of its next console iteration, the NX, via its
quarterly financial report
. The home console is slated for a March 2017 global release. The statement reads:
"For our dedicated video game platform business, Nintendo is currently developing a gaming platform codenamed "NX" with a brand-new concept. NX will be launched in March 2017 globally."
After the initial announcement of the NX's development back in early 2015, rumours concerning the next-gen console have been circulating chaotically; most notably its release date and the nature of the console itself. A console and handheld hybrid were among some of the most popular speculations, after controller patent designs were leaked.
However, the resulting news has left a bittersweet taste in the mouths of some consumers, as the next
Legend of Zelda
title has been delayed once more to 2017, to allow for "further improvement of quality." Originally anticipated for a 2015 Wii U release, fans of the franchise have had to endure scant information concerning the title since its unveiling at E3 2014. The game had already been delayed before due to "several new possibilities" and to shift the priority to "making the most complete and ultimate Zelda game."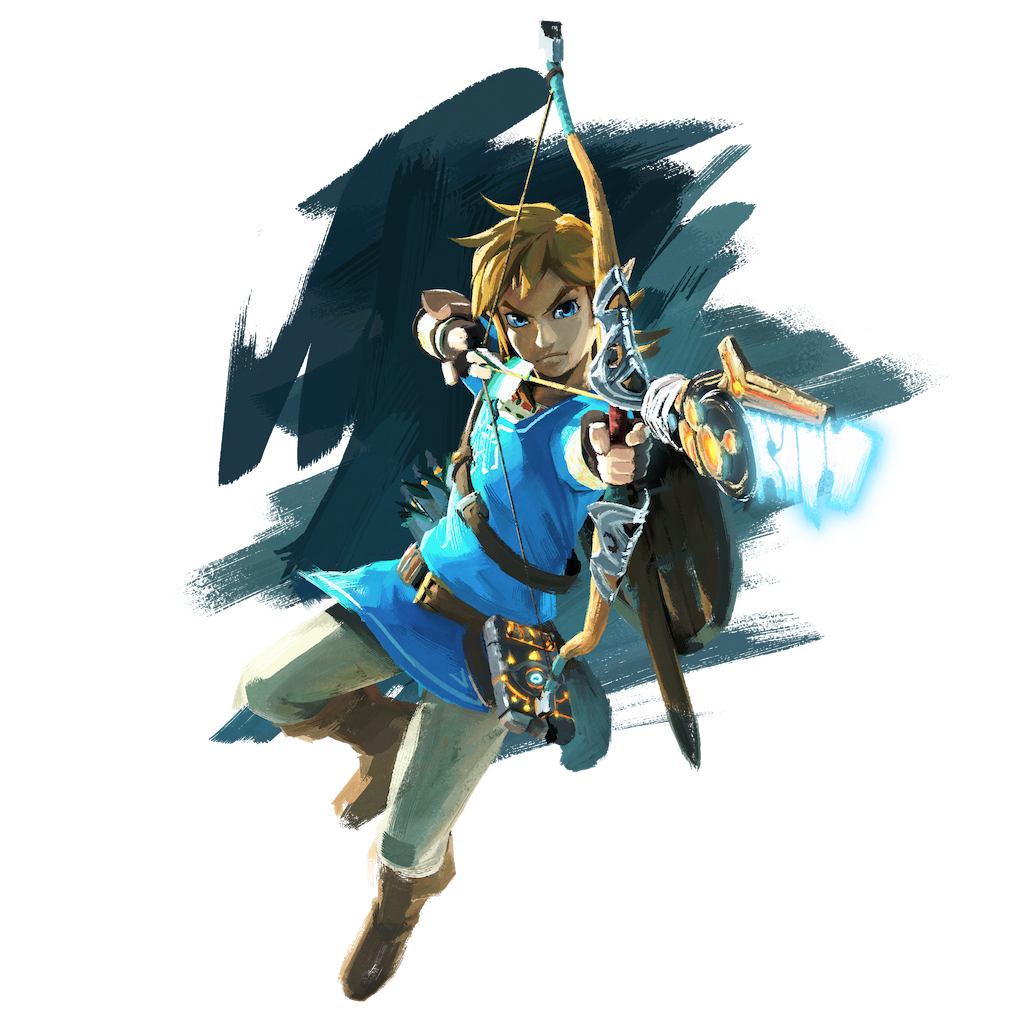 Fans may take some solace though, as Nintendo stated that the new Zelda game would receive a dual-release on both the Wii U and the NX. It would also be playable at this year's E3 expo; alongside some much-needed information about the game's development. The NX, however, will not be showcased during E3. Fans can expect more information about the console "later in the year."
What are your thoughts on the NX and Zelda's delay? Let us know in the comments below.
Source
Source
Source