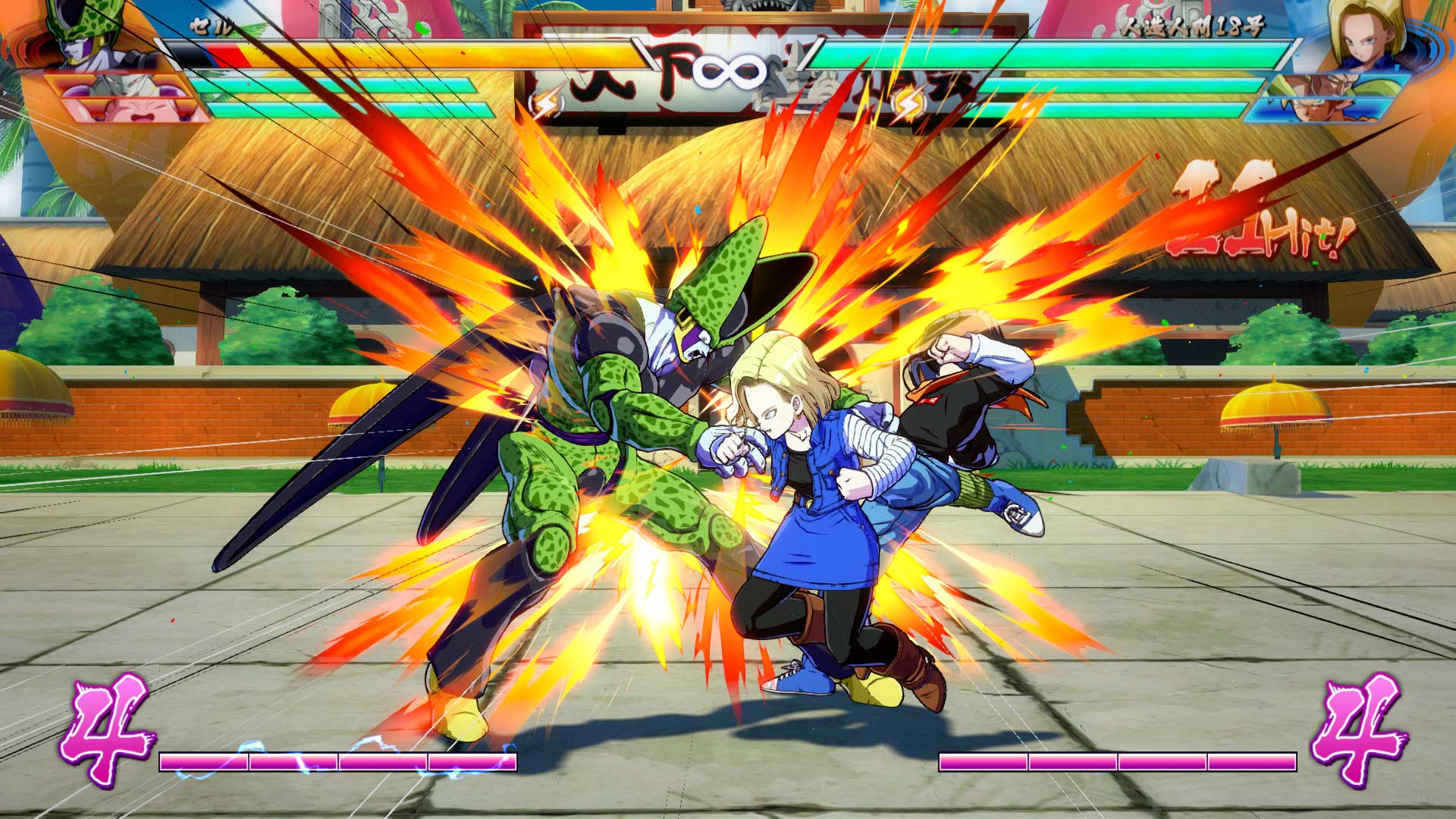 A second open beta for Dragon Ball FighterZ is coming soon, publisher Bandai Namco announced today. This second round of public testing will start on January 17 at 9 PM PT and wrap up at the same time on January 18, running for a period of 24 hours.
The first Dragon Ball FighterZ open beta took place last weekend on PlayStation 4 and Xbox One. It ran into some network issues that couldn't be resolved quickly enough. As such, Bandai Namco announced that a second round of testing would be held at a later date, which we now know is the 24-hour period coming up later this week.
The first Dragon Ball FighterZ open beta featured a range of fighters, including Goku, Vegeta, Goha, Frieza, Cell, Kid Buu, Krillin, Piccolo, Nappa, Android 18, and Beerus. It remains to be seen if the same roster of characters will be available in this second open beta.
Dragon Ball FighterZ launches on January 26 for PS4, Xbox One, and PC. As mentioned, the open beta is only available on console. The game uses a 3v3 format not unlike the newer Marvel vs. Capcom games. It also has a story mode that appears to take place after the Universe 6 Saga, and it also features a new character, Android 21.
For more on the game, check out GameSpot's roundup of all the "Dramatic Scenes" we have come across so far in the embedded video above. These are scenes that recreate iconic moments from the series when certain stage, team, and fighting conditions are met.
Source: GameSpot