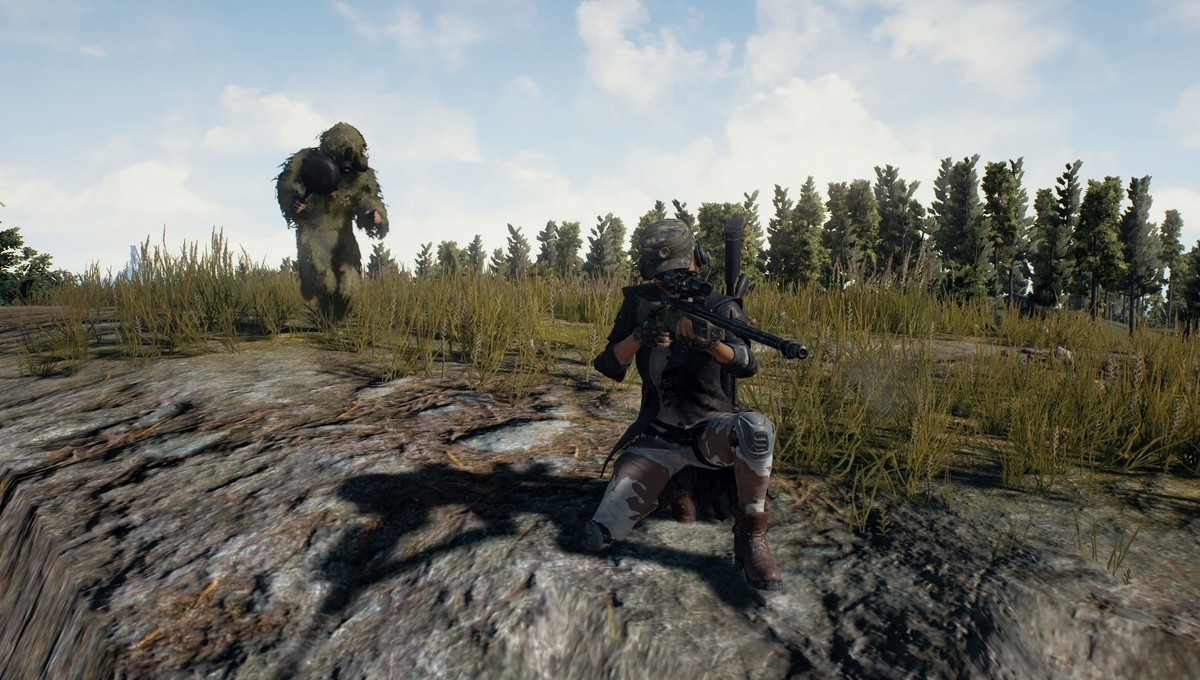 Although it isn't confirming specifics just yet, PlayerUnknown's Battlegrounds developer PUBG Corp. has talked a little about what's to come in the months ahead for the popular battle royale game. Among other things, a new map is in the works that should be out before July.
As part of its latest development updated shared on Steam, PUBG Corp. explained that it had to delay "development of some of the major features and systems" in order to deal with the game's serious cheating issue. PUBG Corp. also said that because of "other reasons," it wasn't able to share PUBG's roadmap for 2018 as specific timing was changed. It now plans to share details on what's headed to their game on PC from now through June as part of an announcement in March--including specifics regarding the next map.
"We do have a lot of exciting things that we want to share with you, including new content to provide more extensive battle royale experiences as well as improvements and modifications to create a deeper and more realistic gameplay," it said. "In March, the team will reveal what you can expect from us in the first half of 2018 in terms of our development and new content plans which, by the way, include a new map. "
While not as thrilling as a new map, it also shared some details about a change coming to limit high-ping players from wrecking a session. The previously announced plans to impose a maximum ping limit were delayed by the studio's anti-cheat efforts, but now it has a new solution that it believes will provide "even better results."
"Unlike the method considered earlier, we are going to divide the matching pool depending on ping," it explained. "This means that the users with lower pings will be prioritized during matchmaking. The team is expecting to improve the overall play experience by splitting the matching pool rather than restricting connection depending on ping. Preparations are underway to test this method in some regions, with first trials planned to start this week. Specific dates will be shared when ready."
Source: GameSpot