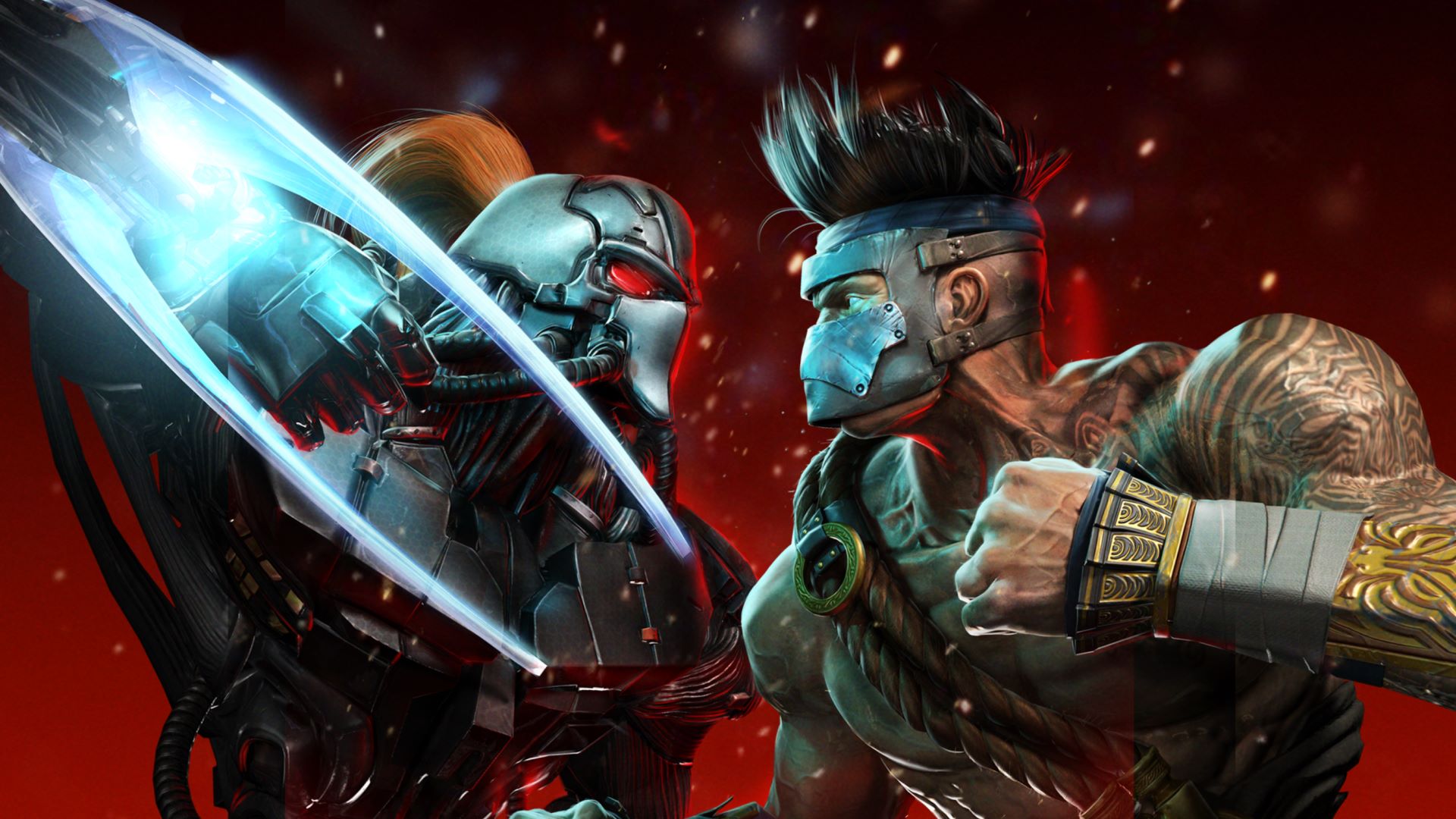 ​
Killer Instinct
is a reboot of the
Killer Instinct
series that was first launched in 1994 as an arcade fighting game. The game was originally developed by Rare and published by Nintendo, but Double Helix Games began working on 2013's reboot of
Killer Instinct
which was eventually released as a free-to-play game at launch with the characters being available in rotations. Players can then purchase all of the characters to use at their own leisure so as to not rely on the rotation system to play as their favorite characters. Double Helix Games has also periodically released expansions, titled Seasons, to add mechanics and newcomers to the playable character roster. Their upcoming expansion, Season Three, is slated for release in March of 2016 which will come with a PC port of the game that is to be exclusive to Windows 10.
In an interview with Double Helix Games' Creative Director, Adam Isgreen, a lot of new information surrounding Season 3 was unveiled. The information given at the interview was then compiled by Reddit user galaxxus, who mentioned that a lot of the rumors about Season Three have been confirmed in the interview.
Season Three will come out in March of 2016.
Season Three will only work on Windows 10.
Dojo will receive an updated tutorial.
Tusk and Kim Wu from Killer Instinct 2 were confirmed to appear at launch and they will both have retro costumes.
Season Three will add more characters than Season Two did (nine total) and they will be announced in the coming months.
Killer Instinct will receive some major updates that change the game's balancing and the mechanics themselves. Older characters will be receiving tweaks to help balance them.
Two characters will be reworked entirely and these characters will not be Glacius, Aganos, or Shadow Jago.
Double Helix Games will also be revealing more information at PAX South sometime between January 29 to January 31. The other characters that are being added in Season Three that are not yet known will likely be a hot topic after they have confirmed that there will be more than nine characters released while only four of them are known. Community bundles in Season Three were also discussed and Double Helix Games is asking fans to voice their opinions on what should be added if it doesn't make it at launch such as guest characters, stages, and game modes.
Killer Instinct
Season Three will be available in March of 2016, exclusively to Windows 10 on Xbox One and PC. If you have the game on your Xbox One, you can also play it on your PC when Season Three launches, as the game has cross-play support and your purchase will carry over from Xbox One to PC.
[
Source
: galaxxus on Reddit]
[
Interview
: timestamp at 4:08:52]