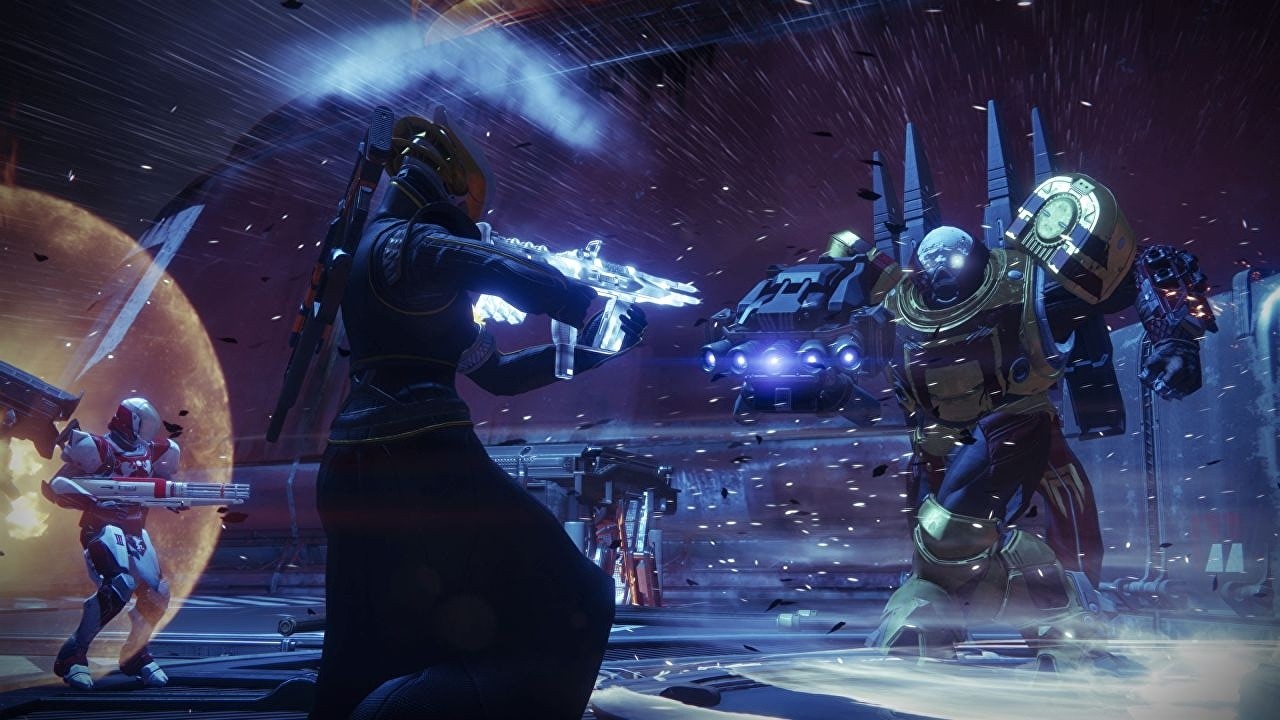 Destiny 2 PC players have a new update to download today, as Bungie has released hotfix 1.0.5.1. As the version number suggests, this isn't a major content update of any sort, and it won't be coming to PS4 or Xbox One. However, it stands to be an important one depending on what kind of hardware you're running the game on.
According to Bungie, this update removes the SSSE3 processor requirement from the game. This was problematic for anyone with a CPU that doesn't support SSSE3 (which stands for Supplemental Streaming SIMD Extensions 3), an instruction set that rendered the game all but unplayable with certain hardware, such as the AMD Phenom II series of processors. This was one of the problems outlined in Bungie's PC known issues list.
With this update available, Bungie says players on Phenom II and other CPUs lacking SSSE3 support should try logging in again after downloading the update. Even with this fixed, there are a number of problems that remain with the PC version. Crashes on AMD Vega GPUs continue while playing the mission entitled Six, but Bungie says this is resolved by downloading the latest AMD driver. It's also looking into performance troubles that arise when playing "for extended periods of time." If you're encountering this, Bungie's advice in the meantime is to close and re-open the game.
Source: GameSpot