Funcom, the Norwegian publisher behind Age of Conan and The Secret World, has announced its next project. Mutant Year Zero: Road to Eden is a turn-based strategy game in the style of XCOM, coming to PC, PlayStation 4, and Xbox One this year.
The XCOM comparison only goes so far, though, as Mutant Year Zero has a few unique elements to set it apart. For one, your soldiers are mutated anthropomorphized animals, like the duck and boar seen in the cinematic trailer below. Humanoid characters can be seen as well, but the publisher calls this a "post-human world" as the result of a nuclear apocalypse.
Mutant Year Zero also adds a real-time stealth mechanic to sneak up on patrolling enemies who move around the map as you do. The game also promises tech trees to upgrade your mutants with new abilities, dynamic environments to hide in the shadows or destroy walls, and plenty of loot to collect. After all, no giant talking duck is complete without the latest fashions.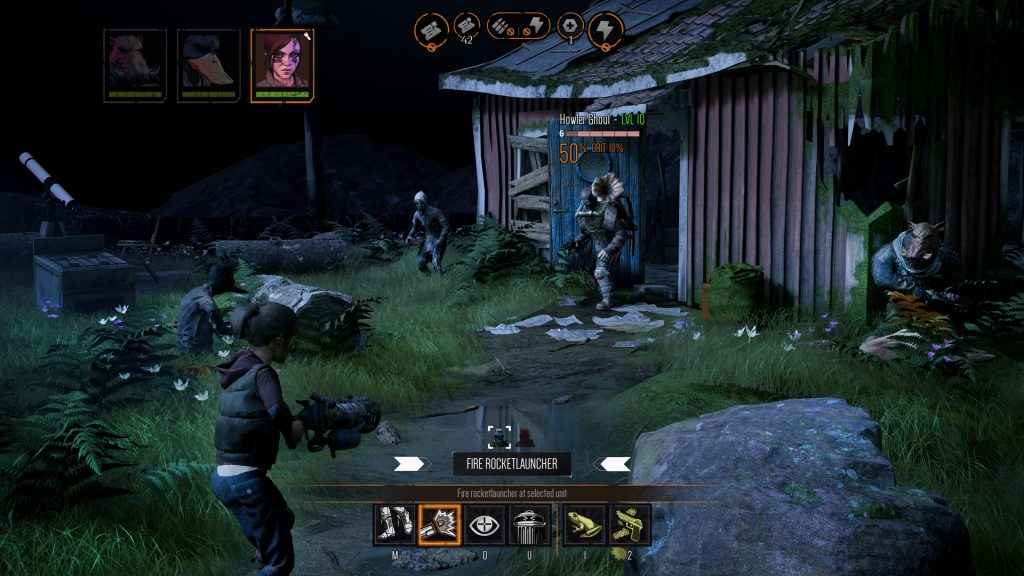 The project is the debut of the new indie studio Bearded Ladies. It was formed by former Hitman developers along with Payday designer Ulf Andersson. Funcom hasn't pinned down a release yet, but you can expect it to arrive sometime in 2018. It will be shown at GDC in March, so we can expect more details then.
Source: GameSpot