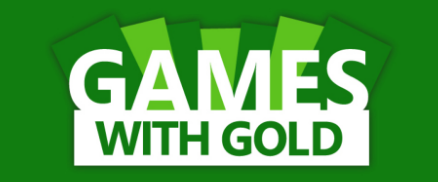 With May coming to a close and June fast approaching,
Microsoft
has revealed its free games for next month. As per usual, there are four free games available during June, as well as one game from last month that will remain available until half-way through the month, that being
Costume Quest 2
. As well as the fact that the two free games that will be available on the Xbox 360 will also be available on the Xbox One through backwards compatibility.
The first game available to Xbox One users is
Goat Simulator
, which will can be downloaded June 1-30.
Goat Simulator
is an open-world game where the player controls a goat, and has the freedom to run, jump, bash, and lick objects in a large city.
Goat Simulator
is usually $10, but will be free for the month of June. The second game for Xbox One owners is
The Crew
, which will be available June 16-July 15. The Crew is an open-world racing game that takes place all over the United States. It would usually run you $30, but this month, it's on Microsoft.
Xbox 360 gamers will be able to grab
Super Meat Boy
as the first free game, which will be free June 1-15. In this game you control Meat Boy, and can play through three hundred different levels, (as well as user created levels) on a quest to help him save his girlfriend. The game has been heralded for it's fun, quick gameplay, as well as its difficulty. The game usually costs $15, but you can snag it for free this month. The second game for Xbox 360 users is
XCOM: Enemy Unknown
, available June 16-30.
XCOM
is a turn-based tactical strategy game, in which you control an advanced army to help take back the earth from aliens. The game is $40 retail, but don't forget, both of these games are also available on Xbox One through backwards compatibility.
What do you think about the games this month? Are they better than last month? Or are they not really titles you're interested in? Let us know in the comments below!
Source