With the base game inching its way towards an official release in just five days,
Tom Clancy's The Division
is looking to set a new standard for RPG, and open world games alike. Just about a week and a half ago Ubisoft released the second open beta for the title, which hosted a record number of players worldwide. Coming in at over 6.4 million gamers that tuned in to test the game's playability, mechanics, and of course, to kill thugs and in turn ended up extracting over 63,309,800 contaminated goodies that they carried. All of that surely speaks for itself, displaying how groundbreaking
The Division
could turn out to be in the world of gaming. Now with March 8th looming above all the eager fans, Microsoft is giving us all an opportunity to win a copy of
The Division
, along with a 500GB Limited Edition Xbox One console that features a sleek black and orange design, the pheonix logo, and even an orange controller to match.
All you need to do to enter this giveaway is follow the link
here
to the post on Major Nelson's website, and comment on the bottom in regards to the following question, "What is your plan to take back New York City from hostile factions?" The only rules to this giveaway are to not tag Major Nelson on Twitter, because those replies will not count towards the giveaway. Furthermore, the deadline to enter will be 12:00 P.M. PT / 3:00 P.M. ET on Tuesday, March 8th. Everyone only gets one entry, and there will even be five runner up prizes that will feature a digital copy of
The Division
on its own.
Tom Clancy's The Division
is set to launch on Xbox One, PlayStation 4, and PC on March 8th. You can check out the Limited Edition console and controller in the spoiler below! Will you be purchasing
The Division
when it releases? Are you looking forward to experiencing the unique style of combat and gameplay, or scavenging the Dark Zone for the latest and greatest gear? Let us know in the comments below!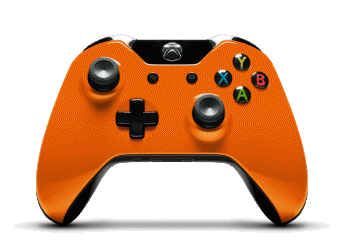 Major Nelson's Website