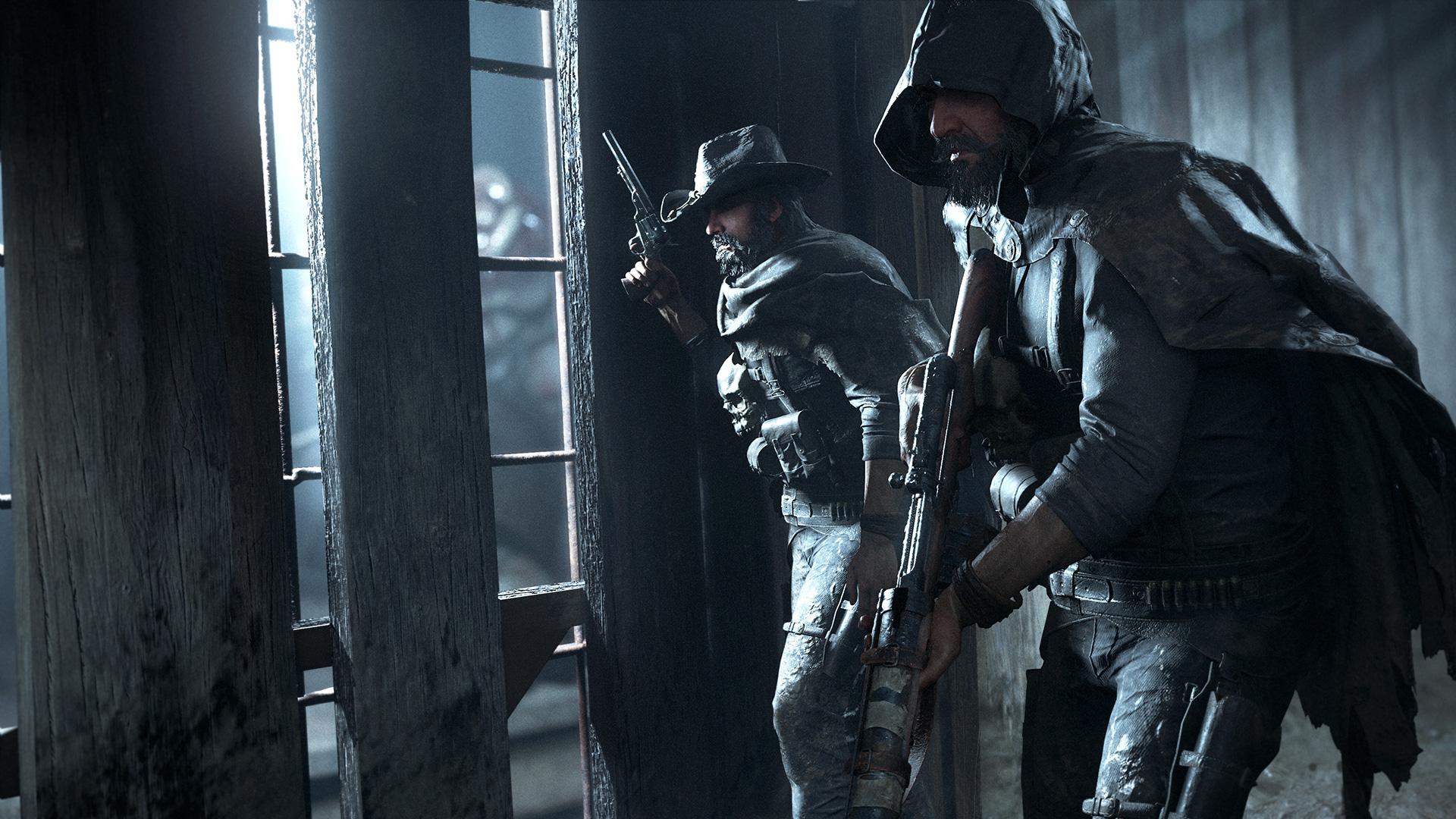 Hunt: Showdown has had a bit of a rocky past, but things are looking up for the four-to-ten-player monster hunting title. Starting January 31, closed alpha testing will begin on Steam for PC.
As alpha testing usually goes, this period will test gameplay, balancing, and backend functionality. New weapons, equipment, traits, and ranks will be continuously refreshed. Invitations are already being sent out randomly, but if you'd like to get on the list,
signup is here
.
Hunt: Showdown is the revival of Hunt: Horrors of the Gilded Age. Back in 2014, Hunt was meant to be Crytek USA's first title, a free-to-play co-op game set in the 19th century. That studio, along with several others, was shut down in 2014. Hunt: Showdown was revived in 2017 at E3 with a new team and direction. Now it's a competitive multiplayer game with two teams of players racing to defeat a monster and escape with the bounty.
We're not sure when Hunt: Showdown will be released quite yet, but hopefully after this round of testing, we'll hear more news about beta testing and a release window. What we do know now is that it's planned to launch on PC, Xbox One, and PS4.
Source: GameSpot