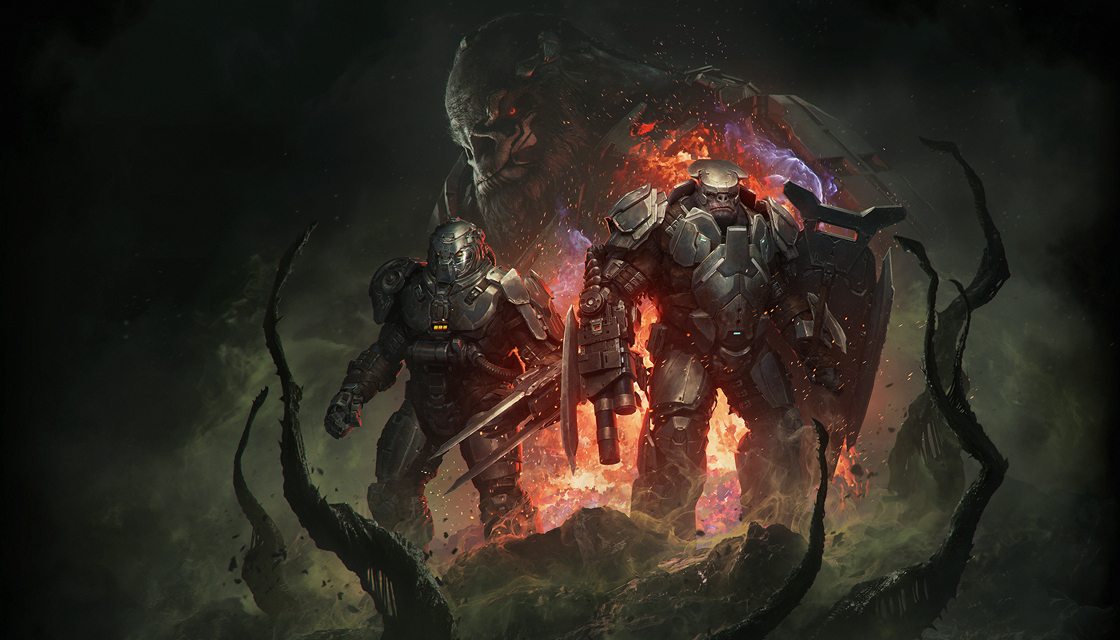 Awakening the Nightmare, the first big story expansion for Halo Wars 2, will launch on September 26, Microsoft announced this week at Gamescom. You play as the bag guys, The Banished, as you take on a Flood threat against the Ark. The Flood stand to be a formidable foe, as they can change forms to make things more difficult for you.
In addition to the new story content, Awakening the Nightmare adds the Terminus Firefight mode. This involves squaring off against waves of randomized enemies. "The number of possible leader combinations with all the different leader powers and hero units is going to make this mode pretty nuts and while there will definitely be competition for highest scores," developer 343 said in a blog
post.
A new update for all Halo Wars 2 players is also coming. It adds a Spectator mode and Arena tournaments, along with 4K and HDR support for people playing on Xbox One X. There are also a pair of free maps, Mirage and Fissure, coming in September.
Source: GameSpot