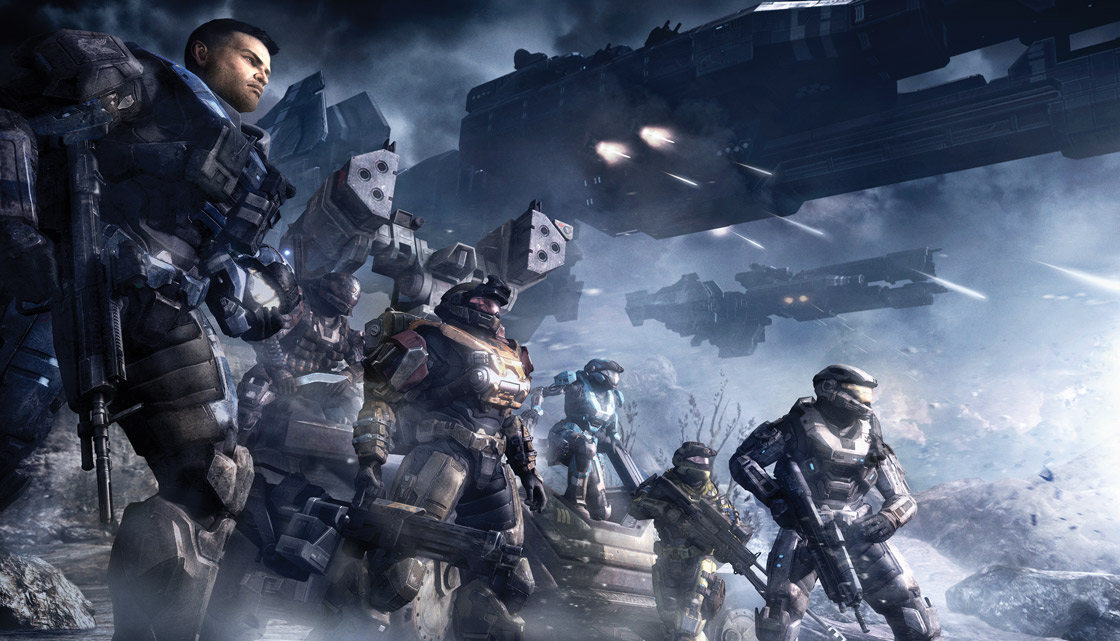 Concept art for Halo: Reach
​
Of the most well-known names in gaming, few come close to matching what the
Halo
franchise managed to accomplish. From pushing the envelope completely on video game compositions and cinematic storytelling to defining the online multiplayer experience in a time when video games were just finding their footing in the online space,
Halo
made an impression on people that has helped shape the gaming scene as a whole.
That's why the
announcement today
that 343 Industries and Microsoft would be bringing
Halo: The Master Chief Collection
to PC is a fan's dream come true. While
The Master Chief Collection
has been out for several years on the Xbox One, it released to mixed reception and substantial criticism. Fans and critics alike praised the revival of the iconic campaigns of older entries, but its multiplayer was, to put it simply, an unacceptable disaster. From wait times and random disbanding to bugs and outright crashes, the multiplayer side of the game was far from where it needed to be to match the luster of
Halo
at its peak. 343 Industries went on to rebuild multiplayer from scratch following the release of the Xbox One X and after months of work and extensive play testing, an
update
fixing the the majority of the game's issues went live in August of 2018.
Given that the state of the game had been in disarray for so long, it wouldn't make sense to launch it on another platform despite fan outcry. Fixing the game last year, however, does pave the way for its eventual release on PC, which includes Xbox on Windows 10 as well as Steam. Demand for
Halo
making its way to PC was made crystal clear by fan projects like Installation 01 and the now shut-down ElDewrito/Halo Online community mod.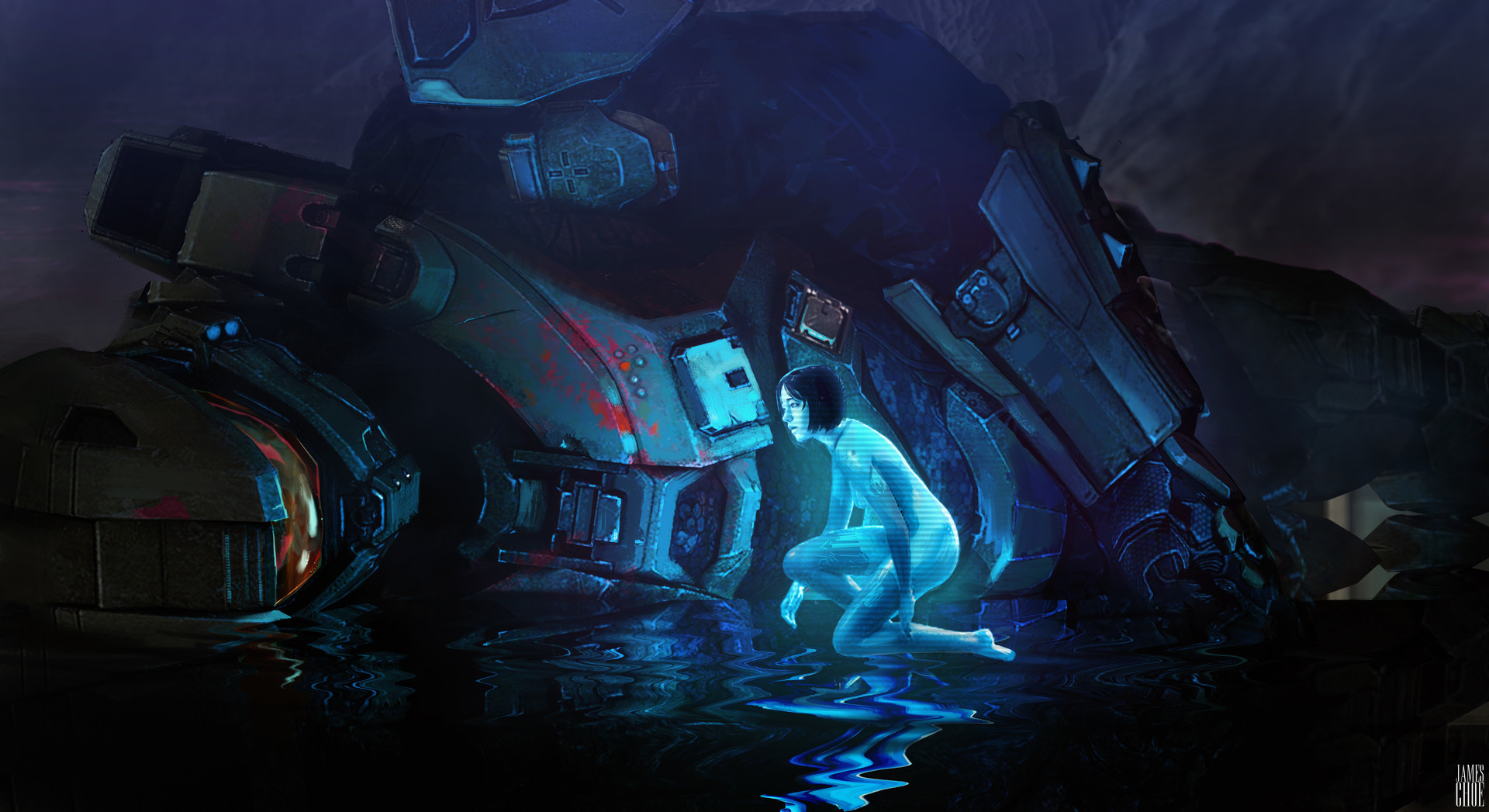 "The Sacrifice" by James Choe (ArtStation)
​
A post on Xbox
states that the those who own the collection already on Xbox One will have
Halo: Reach
's multiplayer content on launch, which includes the Theater and Forge modes. However, and this part is baffling, the Campaign and Firefight modes will be "offered together as a premium digital add-on." The PC purchase is even more ambiguous, stating "
Halo: Reach
will look and play just as great when it lands on the Microsoft Store and Steam with Campaign, Multiplayer, and Firefight available for purchase as the first step in this PC journey." Xbox Games Pass subscribers will receive the full game as part of the subscription, but it is unclear how purchasing options will be bundled for PC customers.
While other games in the collection offer "
Intelligent Delivery
" which allows the player to pick and choose what modules are installed (which basically lets one pick between downloading certain campaign and multiplayer modes for specific games), introducing
Halo: Reach
's Campaign and Firefight game modes as a separate purchase would be a very questionable move. It could also hint at the game locking other features of other games in the collection behind a similar paywall, if that's what this announcement suggests.
The Xbox News post also notes that each game will be released sequentially with
Halo: Reach
launching first, followed by the remainder of the franchise in chronological order. This is to ensure that the mistakes of the bundle's launch on consoles is not repeated and that each game can be done right before the next game releases, which makes sense given the gravity of the release.
The best way to launch these games for old and new
Halo
players alike would be to release it exactly as it was. Microsoft stands to gain or lose a lot depending on their actions here so fans can only hope that Microsoft tries to do this right.
Either way, old fans and newcomers to the franchise alike can expect to play a redone
Halo: Reach
as part of
The Master Chief Collection
later this year.