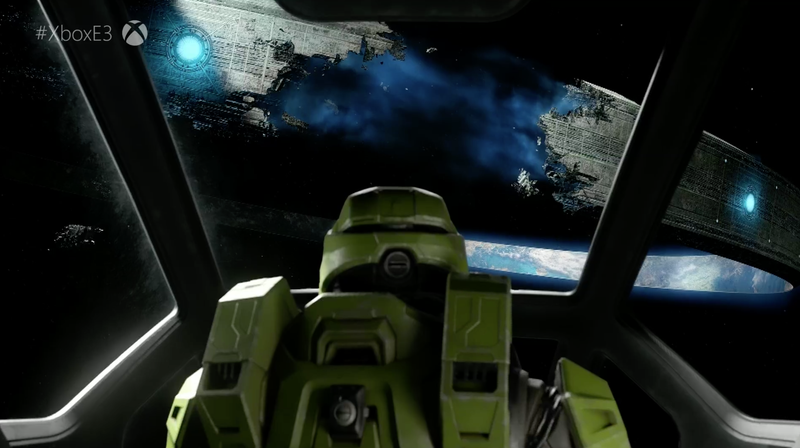 ​
Today marks the beginning of the hype train for Halo Infinite, as the trailer was debuted at E3 during Microsoft's slot. They also unveiled a brand new tier of the Game Pass, titled "Xbox Game Pass Ultimate". This new Pass bundles all other subscriptions into a $14.99 per month subscription. While this is a great deal for Xbox gamers, a better deal came through Halo Infinite's release trailer.
Part way through the trailer, when Master Chief is waking from his sleep, a screen with data and randomized numbers and letters appears briefly. When paused, it's actually a series of voucher codes for the Xbox Game Pass Ultimate.
Some people got very lucky, while others did not.
​
As you can see, all the codes that were available have been used, unfortunately. However, this little easter egg alone has helped fuel the flame for Halo fans around the globe, and it is well warranted.
Halo Infinite is scheduled to release Holiday 2020 on the brand new next-gen Microsoft console named "Project Scarlett".