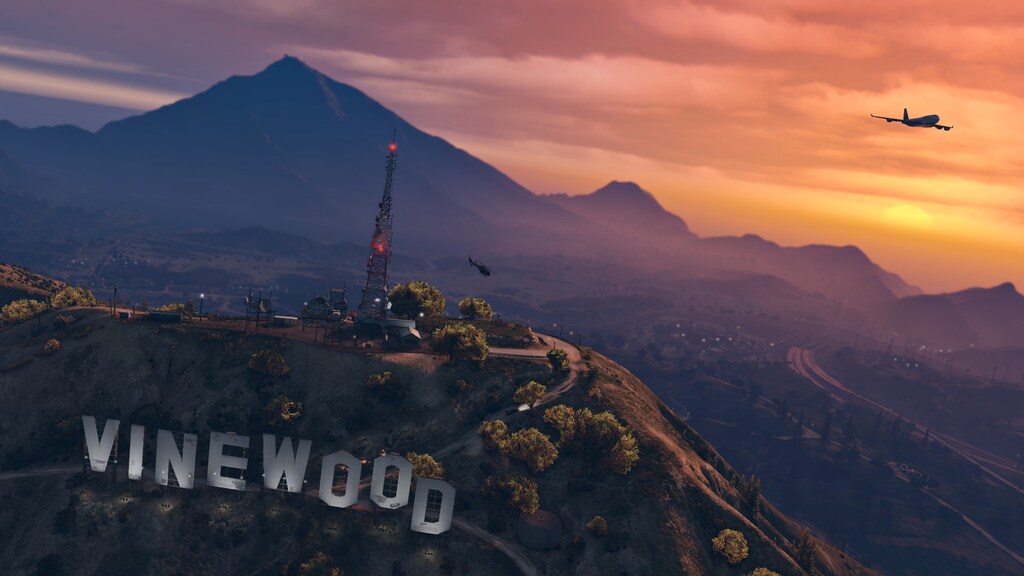 Grand Theft Auto V players are about to get a bunch of new content to play with in GTA Online. Rockstar has announced many new additions are on their way in "the coming months," including new modes, vehicles, and the much-anticipated Transform Races.
Transform Races are the next evolution of Stunt Racing. You race in land, sea, and air vehicles across Los Santos' streets, waters, and skies. The races will feature "new and unique stunt tracks that will allow for transitions that run the gamut of vehicle types," so players can expect to race in supers and off-roaders, boats, jet skies, plans, helicopters, and even do some skydiving, all in the same race.
Transform Races will launch later this month, with the Race Creator getting updates to accommodate these types of races later this year. There are also two new modes coming. Condemned mode makes one player a target until they kill an opponent, making them the target. Dogfight mode will take players to the skies in an aerial battle to the death.
Of course, it wouldn't be a GTA V update without some new vehicles. Some of the new ones coming this fall are the Hunter attack helicopter, the Coil Cyclone supercar, and the Vigilante. There will also be inventory updates at Legendary Motorsport and new properties at Maze Bank Foreclosures.
Source: GameSpot