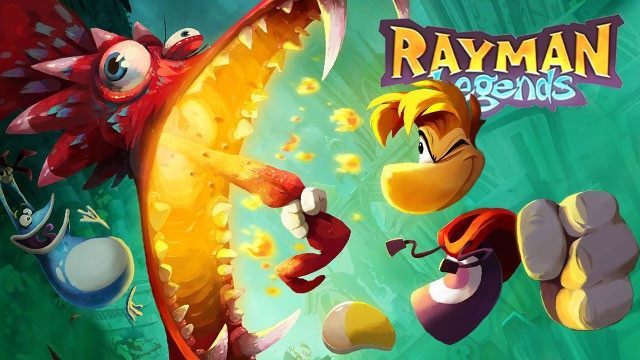 It's the first Tuesday of the month, which means a new set of PS4, PS3, and PS Vita games are now available for PlayStation Plus members to download for free. You have six games waiting for you across all systems, but because several of them are Cross-Buy, you'll get three games for PS4.
This month's PS4 offerings are headlined by Beyond: Two Souls, a game from Quantic Dream, the makers of this month's big PS4 exclusive, Detroit: Become Human. Like Detroit, Beyond: Two Souls is a cinematic, narrative-driven game whose plot largely hinges around the choices you make. May's other free PS4 game is the stylish, well-received platformer Rayman Legends.
Over on PS3, you get the action RPG Risen 3: Titan Lords, as well as the arcade-style game, Eat Them, which has you design a monster and use it to go wreck a city. PS Vita owners can download the similarly destruction-based game King Oddball and the physics puzzle game Furmins. King Oddball supports Cross-Buy and is playable on PS3 and PS4 as well.
All of these games are free to download until Tuesday, June 5, and you can play them as long as you have an active PS Plus membership. You can download the games from your PlayStation device, or from the web-based PlayStation Store.
May 2018 PS Plus Games Lineup
PS4
Beyond: Two Souls
King Oddball
Rayman Legends
PS3
Eat Them
King Oddball
Risen 3: Titan Lords
Vita
Source: GameSpot