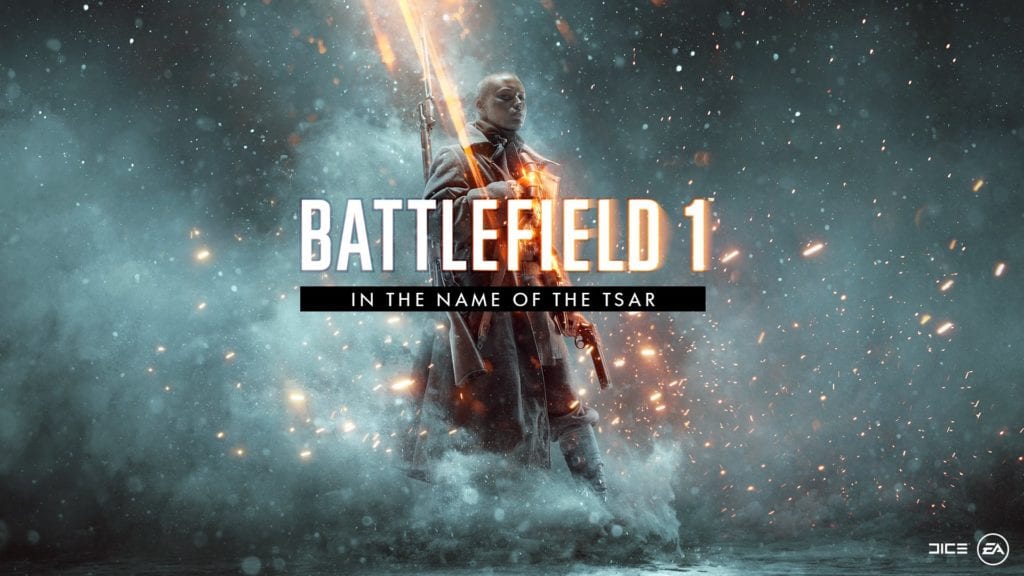 Presumably to celebrate the upcoming reveal of Battlefield V, EA giving away one of the expansion packs for 2016's Battlefield 1. The game's In the Name of the Tsar expansion, which includes a new army and six more maps, is now free on Xbox One and PS4.
You can download it from your console or queue up your download from both the
PlayStation
and
Xbox
store by following the links. The freebie does not appear to be available on PC (at least not yet).
In the Name of the Tsar, which was originally released in September 2017, adds the Russian army, six multiplayer maps, 11 new weapons, and new vehicles like the Putilov Garford armored car, among other things. It normally sells for $15 by itself, so this is a pretty nice deal.
Earlier this month, EA gave away Battlefield 1's first expansion, They Shall Not Pass, for a limited period of time. The third and fourth expansions are Turning Tides and Apocalypse, so those might go free in the upcoming weeks but nothing is confirmed as of yet.
It's not just Battlefield 1 that has free DLC available now; EA is also giving away Battlefield 4's Final Stand expansion so be sure to grab that, too.
Source: GameSpot