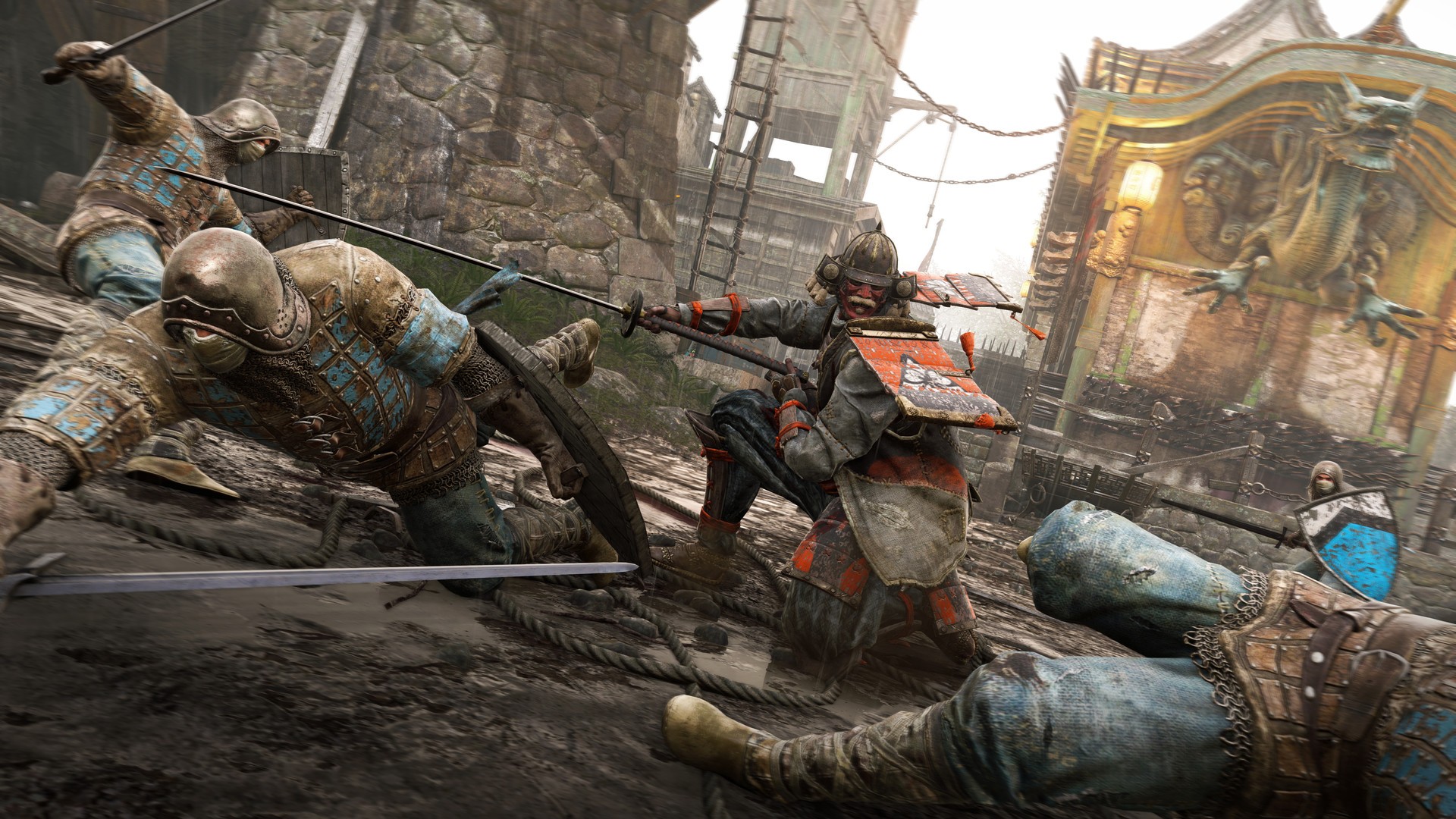 For Honor is heading into its seventh season much sooner than you might be expecting. The seasonal update, which is called Storm and Fury, will launch simultaneously on PS4, Xbox One, and PC on August 2.
Storm and Fury will introduce a brand new map, some hero reworks, and a ranking system update. And for those of you who appreciate battling in style, the launch of the season will also introduce a permanent 30 percent discount on all battle outfits.
The new map is called Secluded Keep. It was once owned by a lord and is now a highly desired outpost. You'll be able to play it in Tribute, Skirmish, Elimination, Brawl, and Duel. Two major heroes are seeing some changes based on feedback. The Warden and Valkyrie are getting updates to improve versatility and efficiency.
As for the ranking system, there are several changes coming. The first is two new divisions for the most ferocious of fighters: Master and Grand Master. In addition, there will also be a new leaderboard to track progress. Want to climb higher and higher in the ranks? With this update, you'll be able to take on ranked duels outside of tournaments, and tournaments will now rotate every weekend.
Source: GameSpot