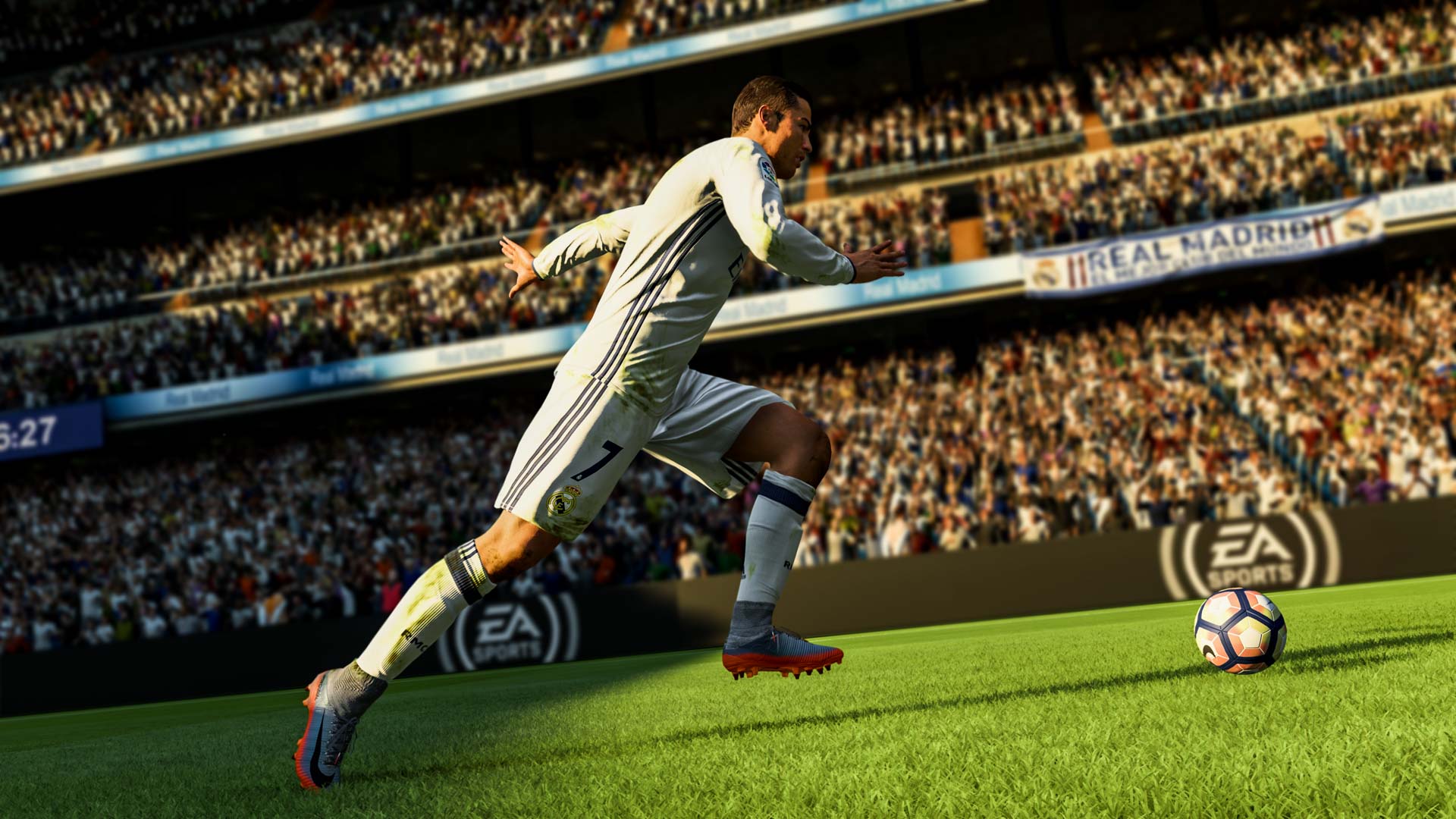 FIFA 19 wasn't the only game in the franchise that got a mention at E3 2018. During the company's press conference, EA announced that FIFA 18 is getting a free trial after the recent release of a new mode to celebrate the upcoming World Cup.
The recent update adds a World Cup theme to the base game. Players can still play as whatever team they want, regardless of whether or not a team even qualified for the World Cup. However, the crowds in the stadium will only have new chants in response to which teams did.
To make sure everyone has a chance to play World Cup mode, EA is releasing a free trial of FIFA 18. The trial is coming to Xbox One, PS4, PC, and Nintendo Switch. It will only be available for a limited time, but EA gave no indication as to when the trial will officially end.
Source: GameSpot