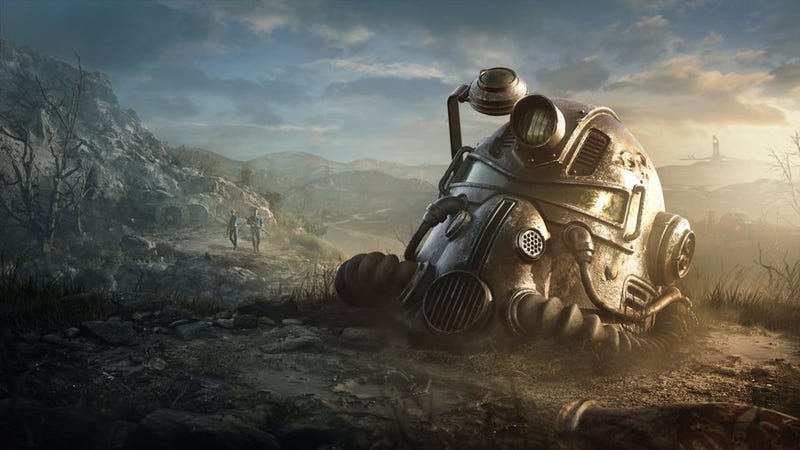 Bethesda continues to iron out issues in Fallout 76, with a couple of new patches on the way for the game soon. In a new post on its website, the developer shared details on some of the tweaks and changes it'll be rolling out for the online RPG this month.
The first update is slated to arrive next week, on January 14. This one will focus primarily on making further improvements to the game's performance and stability. Bethesda says the patch will also resolve a number of issues that have been raised by players, such as fixing exploits and tweaking Perks and weapons. Full patch notes will be shared next week.
Beyond that, Bethesda is working on another patch that it plans to launch "near the end of the month." This one will likewise focus on making community-requested fixes for various issues in the game, among them the number of plans that Vendors have available and other problems with Perks.
Bethesda has many other features and fixes in store for Fallout 76 this year. The developer had previously teased that it will introduce new quests, Vault openings, weekly events, and other content to the game in 2019, as well as a new PvP mode. On top of that, Bethesda says it will implement Player Vending, suggesting that users will be able to sell their unwanted loot for in-game currency.
As a thank-you to fans, last month Bethesda announced it is giving away the Fallout Classic Collection for PC to anyone who logged into the full version of Fallout 76 on any platform in 2018. The gift is now available for those who've qualified and can be downloaded through the Bethesda Launcher.
Source: GameSpot