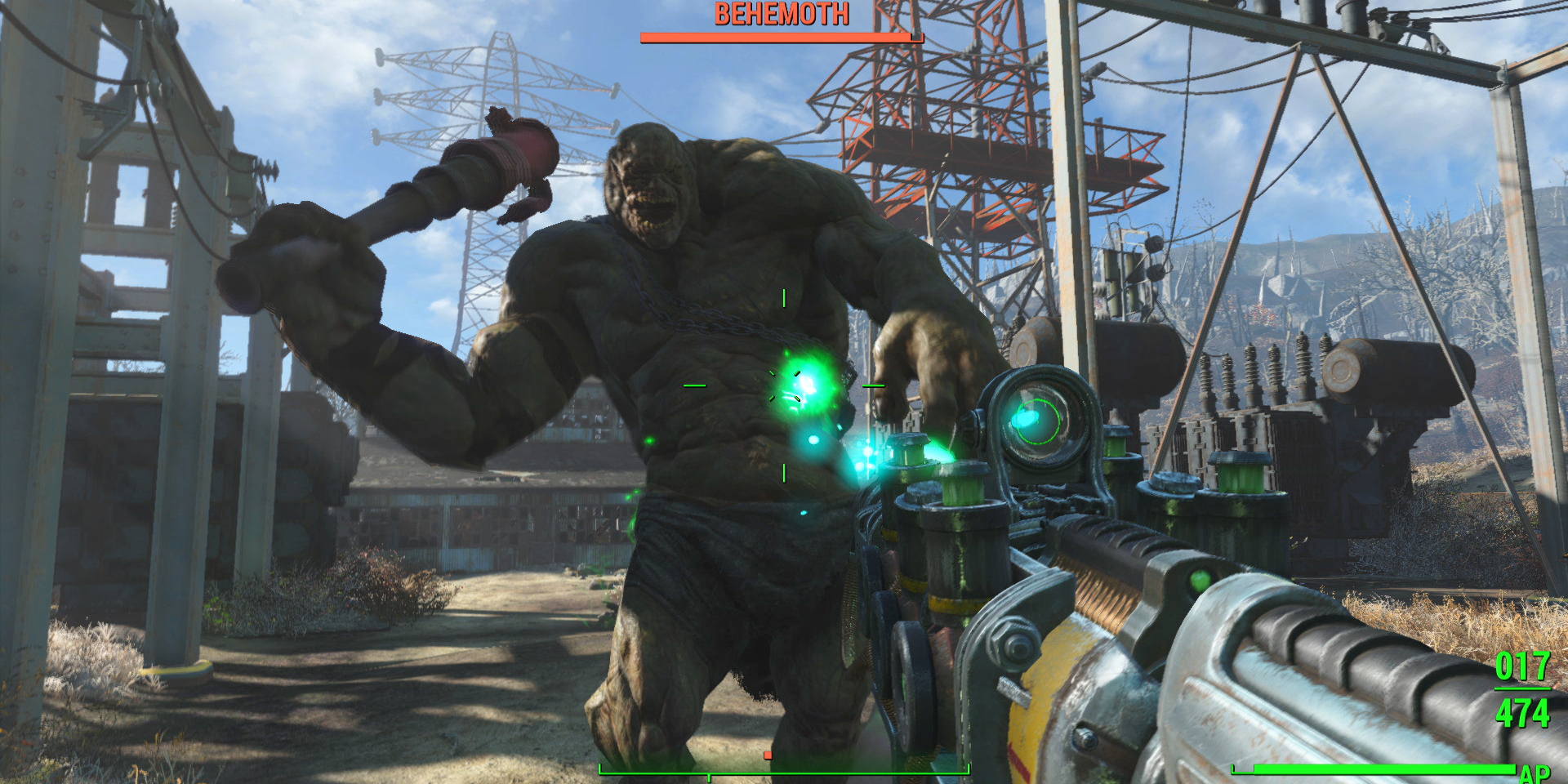 Do you feel like exploring an irradiated Bostonian wasteland? Do you have an Xbox One? If you answered yes to those questions, you're in luck--Fallout 4 is free to play this weekend on Xbox One. You can download the free version of Fallout 4 here and play it between now and Monday, May 21.
If you find yourself enjoying your time in the game and want to continue playing after the free weekend is over, you can buy it--and all DLC--at a discount. The game itself is on sale for $15 / £10 / $20 AU on the Xbox Store, or you can get a physical copy of the Game of the Year Edition, which contains the game and all six expansions, for $30.
Alternately, Amazon U.S. is selling digital codes of Fallout 4 for Xbox One for $10 (£9 in the U.K.). Stock tends to run out fast at the online retailer, so grab it while it's available. Should you purchase the full game, any progress you make in the free trial will carry over.
Free play weekends are all well and good, but the question remains: is Fallout 4 any good? In a word, yes.
Source: GameSpot