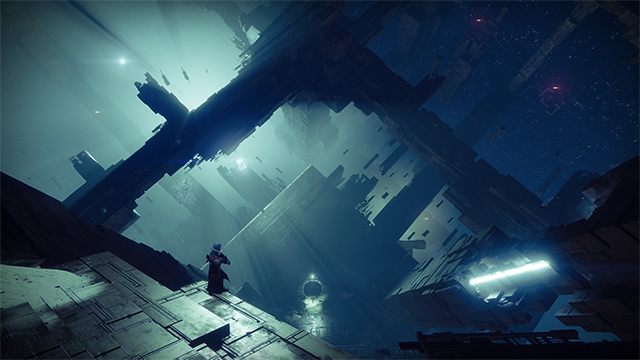 Following a delay, Destiny 2's scheduled maintenance period is officially underway. The process is expected to last for approximately six hours, and for most of that time, the game will be rendered unplayable as Bungie performs server maintenance ahead of Curse of Osiris's release next week.
Maintenance officially began at 8 AM PT. As of this writing, no one can log in until maintenance is complete, although those who were online when the process began will be able to continue playing for an hour. At 9 AM PT / 12 PM ET / 5 PM GMT (4 AM AET on Saturday), everyone will be booted offline. Bungie expects maintenance to conclude five hours after that, although we've seen previous estimates prove to be wrong, for better and worse.
Bungie has not shared the specific purpose of the maintenance; these periods are sometimes followed by the release of a new patch, but there's been no indication of that happening today. We do know that a major Destiny 2 update is scheduled for release on December 5, alongside Curse of Osiris. The update will make numerous changes to the game, changing existing systems and introducing some new ones. It will be followed a week later, on December 12, with even more changes, including the addition of a new class of weapons, called Masterworks.
Source: GameSpot