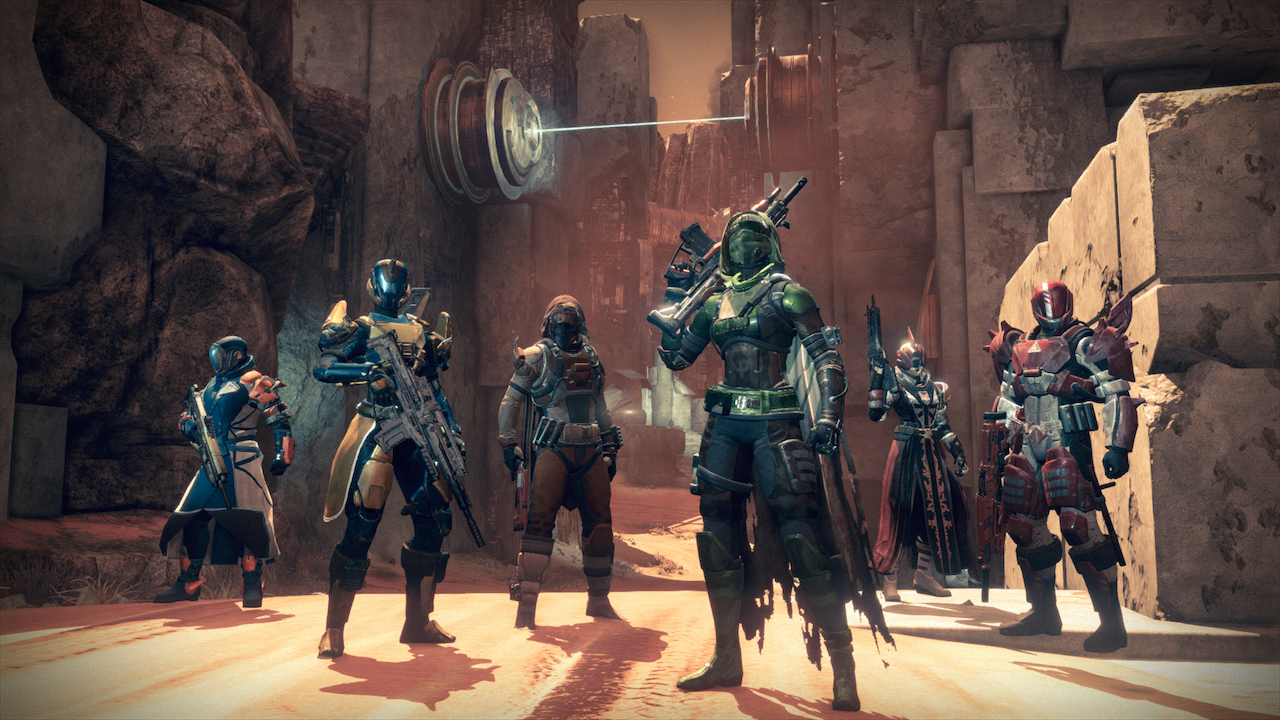 Following Destiny 2's latest weekly reset, new activities are now available in the game, one of which is the next Nightfall Strike. This one is called The Pyramidion, and it challenges players to get revenge against the Vex Mind that fouled up Asher's arm.
As always, there is a time limit. The specific modifiers are being kept under wraps for now, with Bungie apparently intent on players discovering them when they play.
We do know what the Pyramdion Nightfall challenges are, however. The first of them is called
Speed of Dark
, and you'll get it by completing the event with at least 5 minutes to spare.
Unbroken
, meanwhile, is unlocked when you beat the Nightfall with fewer than three deaths. Good luck with that. Finally, the
Siege Engine
challenge can be yours if you prevent Brakion from staying shielded for more than 40 seconds before bringing it down.
Nightfall Strikes change every week with the weekly reset, so if you don't have time or the desire to try this one, something new will pop up next week.
Beat the Pyramidion Nightfall and you stand to get Powerful Gear rewards, which are among the best items you can acquire in Destiny 2. If you have not yet unlocked the Nightfall, you'll need to complete two Strikes and approach the suggested Power level of 240 before Zavala will allow you to take part in them. Matchmaking is not available, but with the Guided Games beta underway, players have the opportunity to be matched up with members of a clan for the mission (which requires a Nightfall Ticket). Alternatively, clan members can sign up to serve as guides through the Nightfall (which does not require a Ticket).
The Pyramidion Nightfall runs through October 3rd.
Source: GameSpot