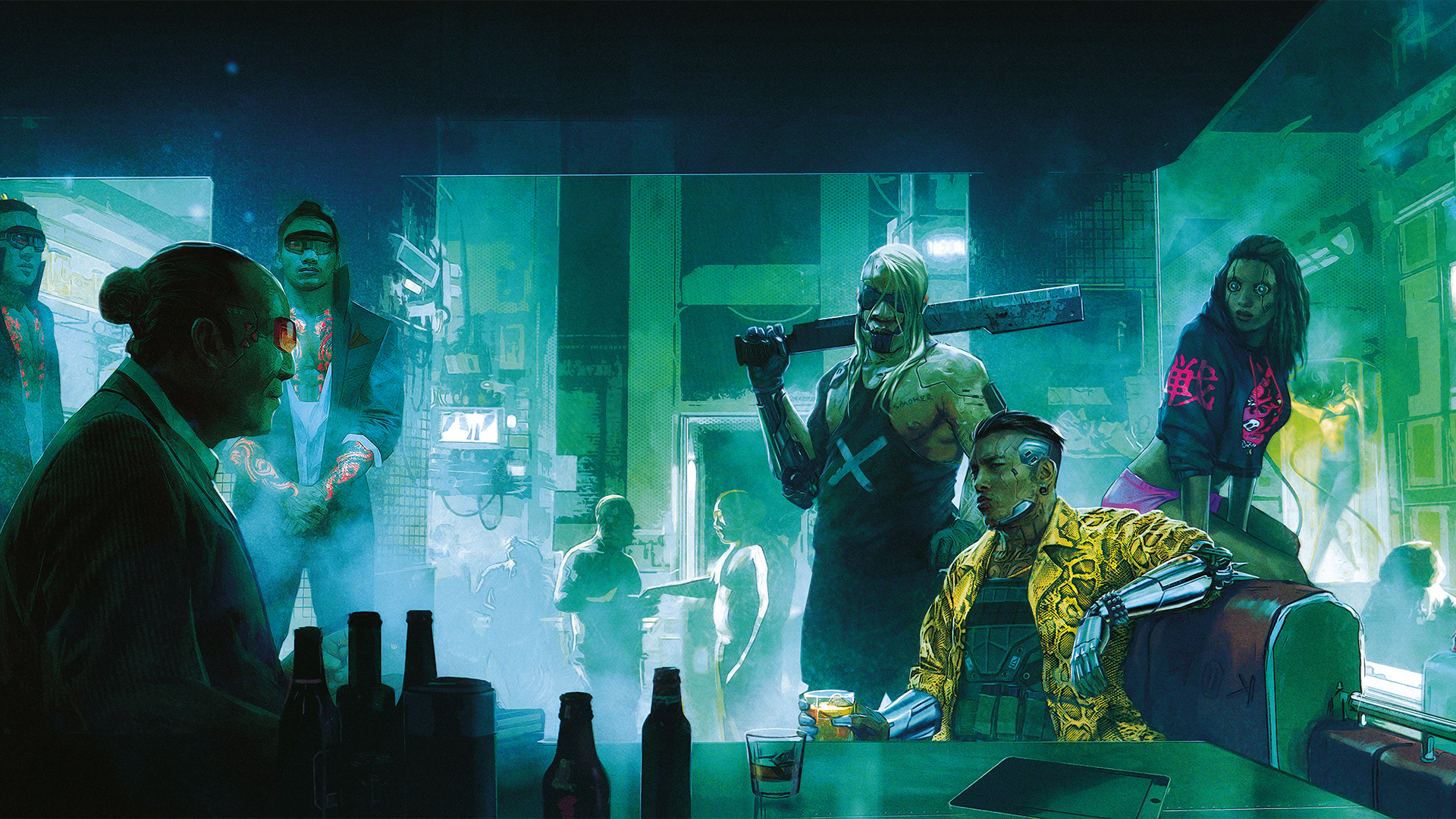 Image owned by CD PROJEKT
​
One of the most-anticipated upcoming games, Cyberpunk 2077, is coming to E3 in June, but you don't have to wait that long to hear the developers talk about it. PlayStation has posted a new "Creating Cyberpunk 2077" video in which developers from CD Projekt Red discuss some elements of the long-in-development first-person RPG.
Miles Tost, one of the game's level designers, speaks in the video about why CD Projekt Red has kept so quiet about Cyberpunk 2077 over the years. He explains that video game development is an "iterative" process, which means things change all the time. That's just how development works. And it seems CD Projekt Red is more interested in waiting until it has something great, polished, and refined to show.
"The reason why you can't really go out and show everything is because video game development is such an iterative process," Tost says. "What we have now might not be there tomorrow. We've had ideas that have died over the years then they've been resurrected then they've died again and now they're back."
It's also confirmed in the video that Cyberpunk 2077 takes place 50 years after the source material and on a parallel timeline, which affords the studio another level of freedom to do new things. You can watch the full video in the embed above.
Cyberpunk 2077 was re-revealed at E3 2018 last year, and a
48-minute gameplay trailer
left a lot of people very impressed. The game promises a nonlinear story designed for "mature" players and is set in the metropolis of Night City. According to CD Projekt Red, it will have some sandbox elements and a form of multiplayer.
However, CD Projekt Red has stressed that Cyberpunk 2077 is a "true RPG" and definitely not a multiplayer shooter
.
There's no confirmed release date, but the game will come out for Xbox One, PS4, and PC.
The game is set to show up again at E3 2019 this June, but there is no word yet on what more we'll see or learn about the long-in-development game. Keep checking back with GameSpot for more.
Source: GameSpot