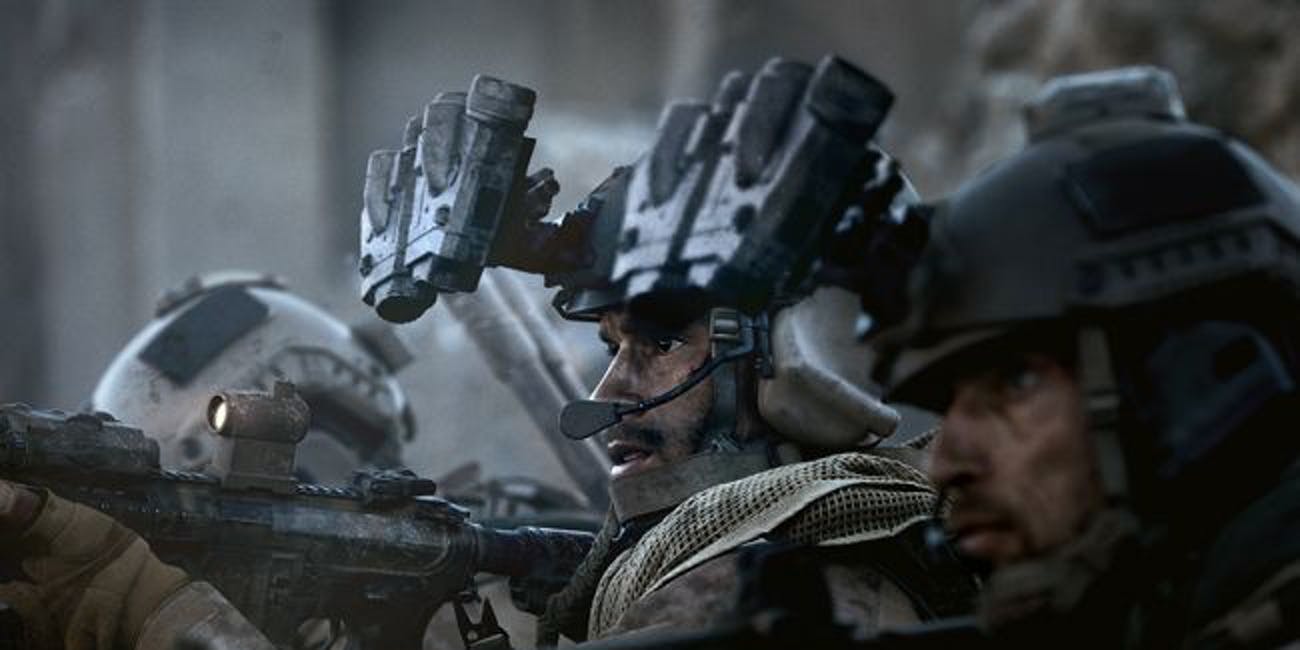 In addition to the standard fare like Team Deathmatch, Call of Duty: Modern Warfare will feature a brand-new multiplayer mode called Gunfight. Developer Infinity Ward announced on Twitter that it will debut the new, "fast-paced" 2v2 mode during a Livestream event on July 11. The event begins at 10 AM PT / 1 PM ET.
The first multiplayer screenshots for the new Modern Warfare were revealed at E3 2019 in June, however, Infinity Ward has yet to show any footage of the game's multiplayer element. Thankfully, that'll soon change with the forthcoming Gunfight reveal tomorrow.
In addition to campaign and multiplayer, Modern Warfare will have a co-op mode in the form of Spec Ops. However, basically, nothing is known about it at this stage.
Modern Warfare, which is a soft reboot of the 2007 game Call of Duty 4: Modern Warfare, launches on October 25 for PlayStation 4, Xbox One, and PC. In a big change for the series, the game has no Season Pass.
Source: GameSpot