​
Across the internet late last night and earlier today, never before seen footage of
Halo 5
was released by someone who had exclusive access to a few of its campaign missions. Not long after this gameplay was uploaded, it was quickly removed and replaced by Microsoft across multiple gaming news websites. It was also shared, and later removed from Youtube, which Microsoft then replaced with one of their own trailers for
Halo 5: Guardians
.
The leaker is somewhat rushed with the timeframe he has to play, along with restrictions on uploading the videos to the internet. Therefore, some of the gameplay in the demo is skipped over so that the most possible content could be showcased. Aside from that, the two missions present the same classic flow of stealth tactics, melee attacks, and fast-paced action that is common to the
Halo
series. The
second mission of gameplay
was formerly known as "Swords of Sanghelios", although the name has now apparently been changed to "Enemy Lines". From what we can see,
Halo 5's
campaign will display a smooth interface and game mechanics, combined with many of the weapons and vehicles that are essential to the series.
Along with this leaked gameplay, three new screenshots have also been released, which are shown in the spoiler below.
Halo 5: Guardians
will be launched exclusively to the Xbox One on October 27th, with the limited edition Xbox One bundle currently available for pre-order.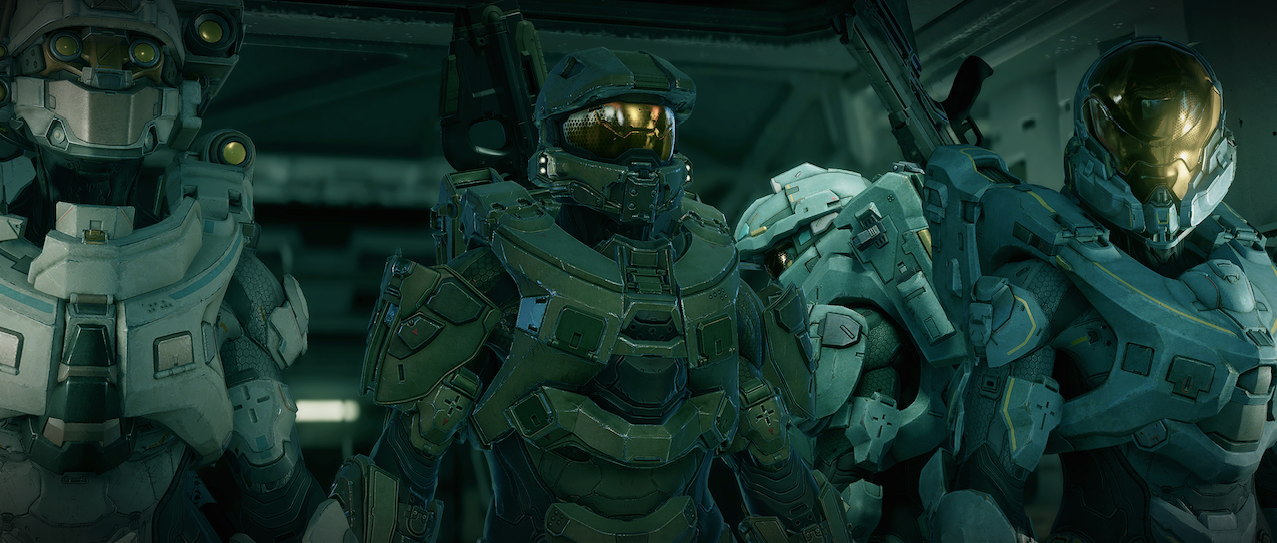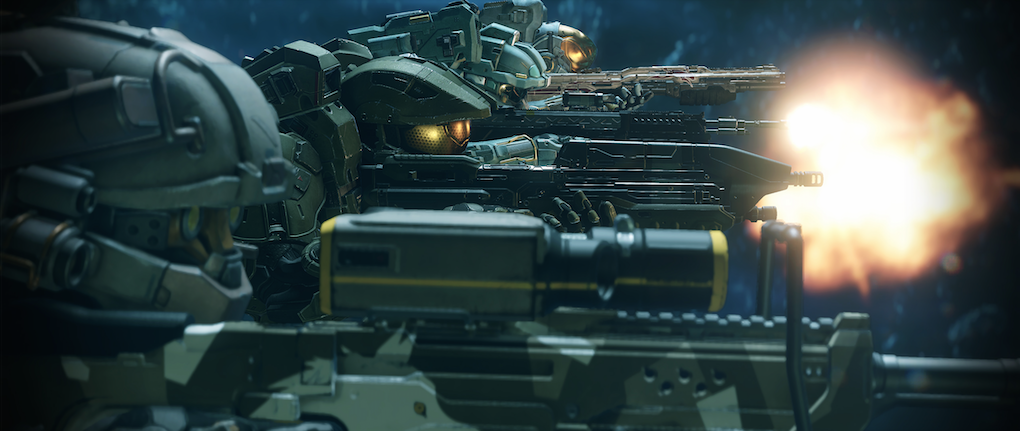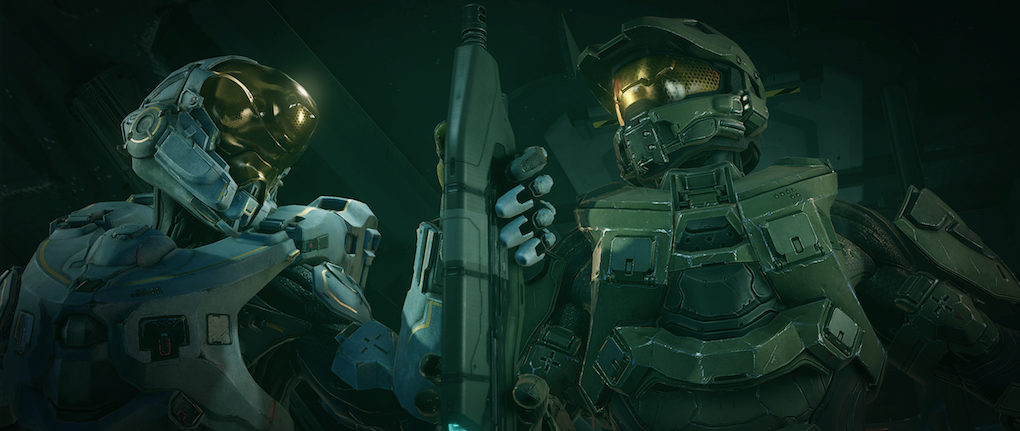 Source
Source