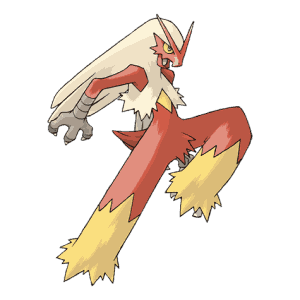 Pokemon Go already added a limited number of generation 3 Pokemon as part of its Halloween event, and now more creatures from Ruby and Sapphire's Hoenn region are on their way to Niantic's mobile game. Fifty new monsters are now available to catch around the world, including Treecko, Torchic, Mudkip, and more. Niantic and the Pokemon Company are yet to reveal the entire list of generation 3 critters available, but did specifically mention Swablu, Wailord, Salamence, and Feebas, while more can be seen in the trailer below.
In addition, the game will now reflect real-life weather and climate conditions wherever you are. The new dynamic weather feature will be visible on the in-game map and will affect which Pokemon are likely to appear. Niantic and the Pokemon Company say you might find more Mudkip when it rains, more Cacnea in the sun, or Snorunt in the snow. The weather's other effects include "changing Pokemon habitats," as well as "increasing Combat Power and earning more Stardust after catching a Pokemon." Separate to weather effects, the current season will also change which Pokemon are likely to appear.
The new Pokemon follow another Legendary that was added at the end of November. Ho-oh is currently available to catch and battle at Gyms until December 12. Developer Niantic continues to support Pokemon Go, though it does have at least one more project in the pipeline. The company has confirmed it's making a new title called Harry Potter: Wizards Unite. The developer did say, however, that making that game would not mean it would stop supporting Pokemon Go.
In addition to the new event, Pokemon Go also has new Pokemon Ultra Sun / Ultra Moon cosmetic items available now.
Source: GameSpot