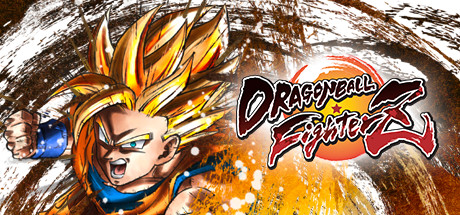 If you've yet to pick up a copy of Dragon Ball FighterZ, you can now try the game out for free on Xbox One. As part of Microsoft's Free Play Days promotion, Xbox Live Gold subscribers can download and play the critically acclaimed Dragon Ball fighting game at no charge this weekend.
The free period runs from now through 11:59 PM PT on Sunday, January 27. During that time, you'll have access to the full range of content in the game. To jump in, simply download Dragon Ball FighterZ from either the Microsoft Store or the Gold member area on your Xbox One's dashboard.
If you like what you've played, you can purchase a digital copy of Dragon Ball FighterZ at a discount. All three of the game's editions are on sale in the Microsoft Store until January 31. The standard edition is down to $24; the FighterZ edition, which comes with the game's season pass, is $47.50; and the Ultimate edition is available for $55.
Now's a good time to try the Dragon Ball fighting game, like this weekend, Bandai Namco is hosting the Dragon Ball FighterZ World Tour Finals. The publisher has teased that it'll have some big Dragon Ball news to share during the tournament, including the reveal of a new DLC character: the Pride Trooper Jiren from Dragon Ball Super.
Additionally, Bandai Namco has announced a new Dragon Ball Z action RPG is in development. The publisher hasn't shared many details about the title yet, but more information will be revealed during the Dragon Ball FighterZ World Tour Finals.
Source: GameSpot